Online Safety
The Internet has become an everyday part of our lives. We use it daily as a tool to improve teaching and learning, to access information from around the world, talk to friends and help with our work. It is an immense environment offering a wealth of resources that benefit us all.
However, it is essential that we all learn how to behave responsibly online both at home and at school. At Stoke Bishop C of E Primary School we take this matter very seriously and aim to use best practice to keep our children safe and teach them how to be safe online. Please help us to support your children by looking at the links below, which provide important information on how to keep safe online.
Do you know how to stay safe online? Click the Online Safety Quiz button above to check your knowledge!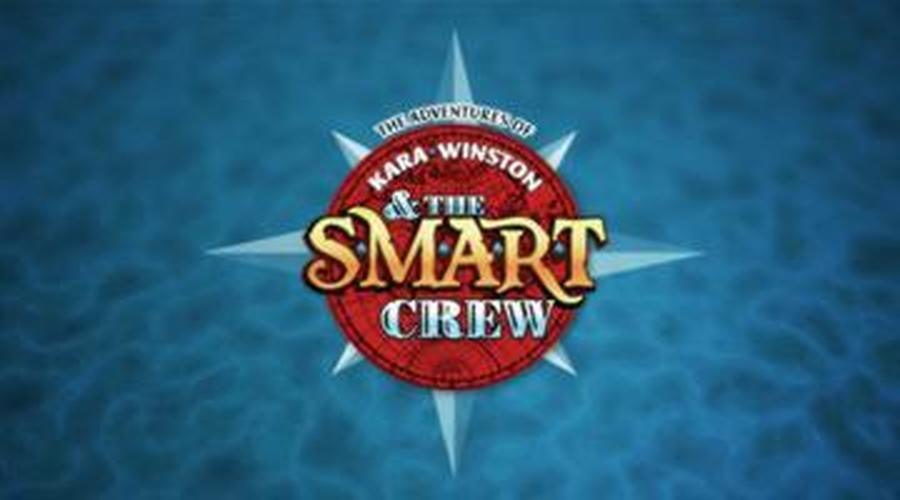 Click here to follow the SMART crew in their quest and help them make smart online decisions.
S.M.A.R.T Rules for Online Safety
At Stoke Bishop Primary C of E Primary School, we follow the S.M.A.R.T rules for staying safe online.
Click the S.M.A.R.T rules picture below to see the rules.
Swiggle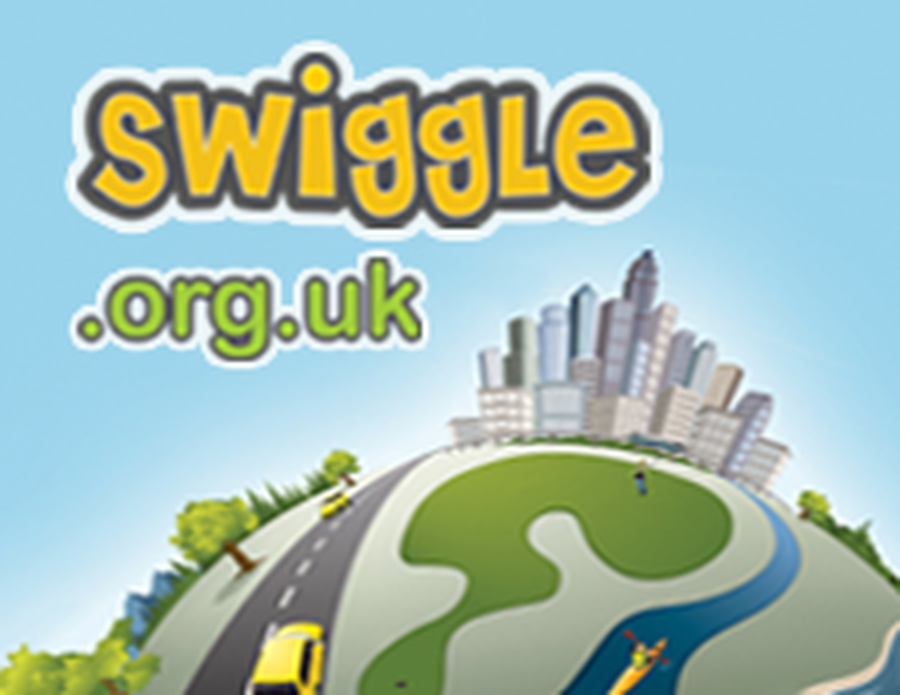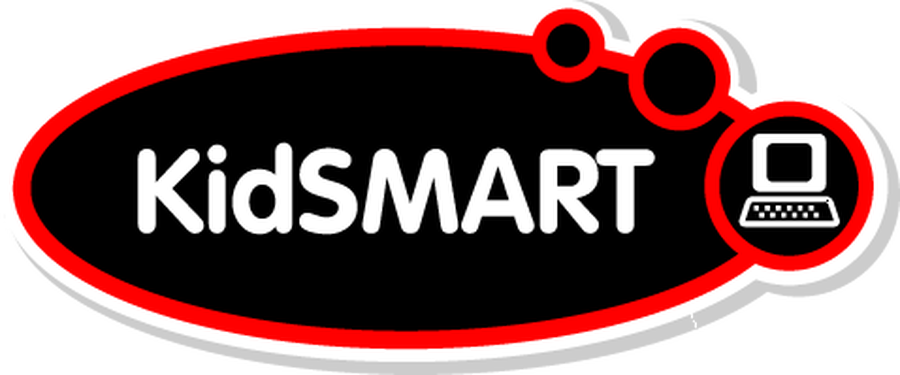 Click here to go to the Kidsmart website. This website aims to inform children about how to stay safe online. (Key Stage 2).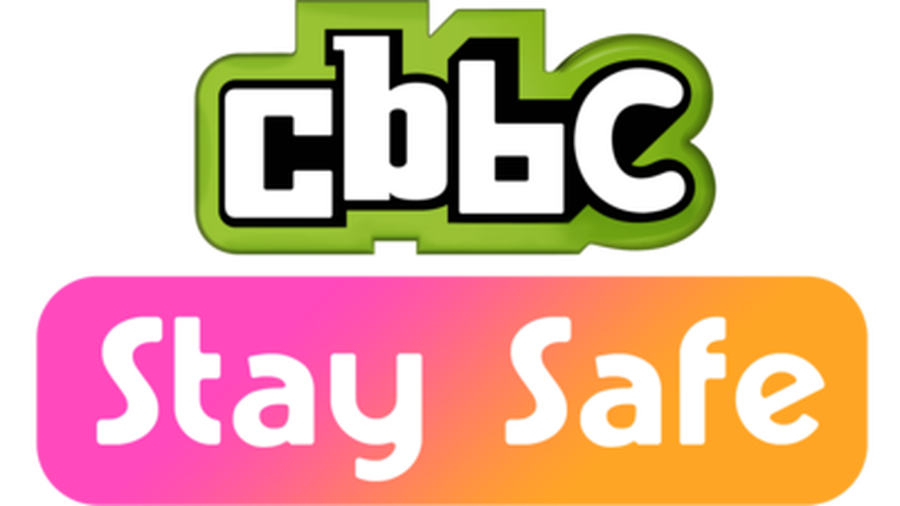 The CBBC website also has some Internet Safety Pages. Click here to explore them, including some cool games to play.

Hector's Safety Button for your Computer
Click on the image above to download the 'Hector Protector' E-Safety button (please ask an adult before downloading)