Term 1-2
This term, our enquiry question is…
Do we really need to leave this planet?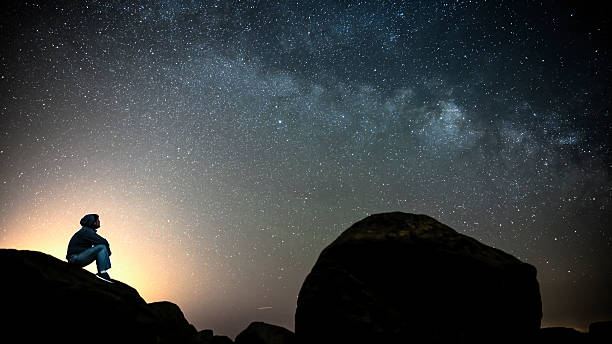 We will attempt the following questions as part of our learning this term:
History of aviation. How is Bristol significant?
History of space travel. Is it worth it?
What is it like living aboard the International Space Station (ISS)?
What are the planets in our solar system like?
Why do we have time zones?
Autumn Term 1
English:
This term our English lessons will be based upon Frank Cottrell – Boyce's sci-fi adventure Cosmic!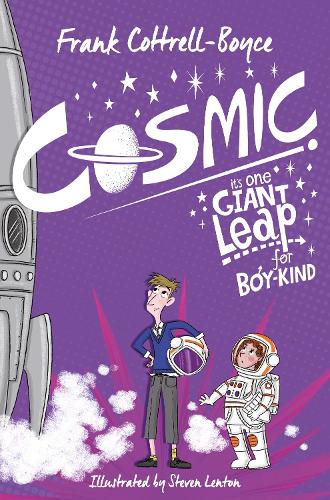 Maths:
Our Maths lessons this term will focus on:
Week 1 & 2 – Place Value
Week 3, 4, 5, 6 & 7 – Addition, Multiplication, Subtraction and Division
PE:
This term our PE lessons are on a Monday afternoon and a Tuesday afternoon.
On Mondays we will be studying tag-rugby. Our indoor lessons on Tuesday we be focusing on REAL PE and athletic activities. Please make sure your child has their PE kit on both of these days.
Art:
This term we are looking at the work of abstract expressionist Wasilly Kadinsky and Abstract Space Artist Peter Thorpe.
Jigsaw
Our Jigsaw theme this term is about; Being me in the world…
The children will explore their hopes and dreams for the year ahead and life beyond Stoke Bishop Primary. We will also discuss and develop good learning behaviours whilst finding a little bit more about who we are and who we want to be.
Music
This term we will be singing, learning and composing our own sea shanties.
Spanish
Our Spanish lessons will focus on speaking, listening and writing conversational Spanish centered on the theme of school. En El Collegio we focus on vocabulary of school; expressing our opinions; telling the time and developing our understanding of Spanish verbs.