Term 1-2
This term, our enquiry question is…
Do we really need to leave this planet?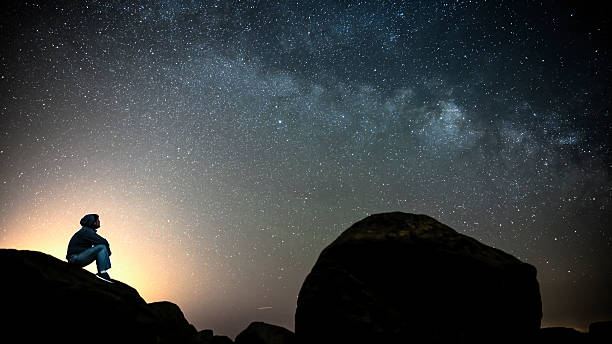 We will attempt the following questions as part of our learning this term:
History of aviation. How is Bristol significant?
History of space travel. Is it worth it?
What is it like living aboard the International Space Station (ISS)?
What are the planets in our solar system like?
Why do we have time zones?
In English, we are reading the thrilling adventure story, Brightstorm by Vashti Hardy.
We will be reading and responding to the story, using our VIPERS skills to explore and discuss the plot, the characters and the themes.
This story will inspire us to write our own narratives, using expanded noun phrases and direct speech in our writing. Click the links below to have a practice!
What is an expanded noun phrase?
In maths this term, we are learning about place value. We will learn to:
– Recognise, write, say and represent numbers up to 1 million in a variety of ways.
– Understand the value of each digit in a number up to 1 million.
– Compare and order numbers up to 1 million.
– Rounding
– Roman numerals
Click here for some useful information on Year 5 place value skills!
Good times table skills will be essential to success in maths this year! https://ttrockstars.com/
Please see our curriculum map for more details on what we will be learning about this year.