Erasmus + Language Project
We are thrilled to have been awarded a prestigious Erasmus+ grant to improve our school's Spanish Language provision. Just one in three schools that applied was successful, so we're feeling pretty lucky!
Erasmus+ is a European Union and British Council initiative to support the learning of languages and to foster intercultural understanding. We have an ambitious programme over the next few terms to bring languages to life and to help children understand the wider world around them.

Join us in a day to celebrate Festivals From Around the World (Wednesday 6th June)
Do you speak another language or have you lived in another culture? We'd love to hear from parents/carers who are able to support a day of learning to celebrate cultures from around the world.
Could you support a class cooking?

Could you read a story in another language?

Could you play an instrument to the children?

Could you teach the children a traditional song?

Do you have artefacts or national dress you could bring in to show?
Let your class teacher know or email Miss Scott escott@stokebishopprimary.co.uk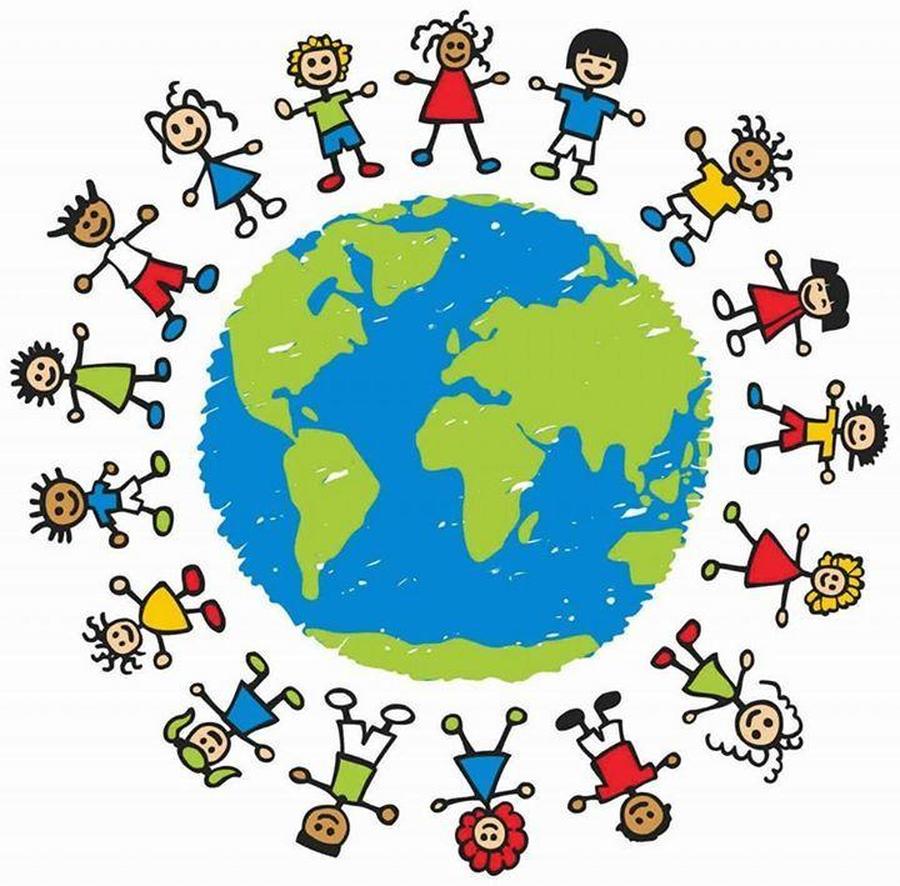 19th December 2017
Spanish Pen Pals
We have set out to bring languages to life for the children at Stoke Bishop. Each class from Reception to Year 2 and every child from Year 3 to Year 6 has been partnered with a class or child at our partner Spanish school to build a pen pal friendship. BSV is located near beautiful Valencia, and the bilingual children are enabling an additional dimension to our learning by helping us understand Spanish culture and giving us a chance to practise our Spanish in a real life context. We introduced ourselves with Christmas Cards and were hugely excited when we received cards from Spain. Over the coming terms, we will be building up our relationship with this lovely school.
20th September 2017
Japanese After School Club
With thanks to generous funding from the Japan Foundation, our Key Stage Two pupils have a rare opportunity to learn Japanese. We are really pleased to welcome Yuko Hasegawa to our school each Thursday to run an after school club which will enable children to pick up some of the Japanese language, hear first hand about life and traditions in Japan and have fun learning from music and craft activities. At the end of each teaching block we will welcome parents and carers to share the children's learning and to celebrate with us by sharing sushi and green tea.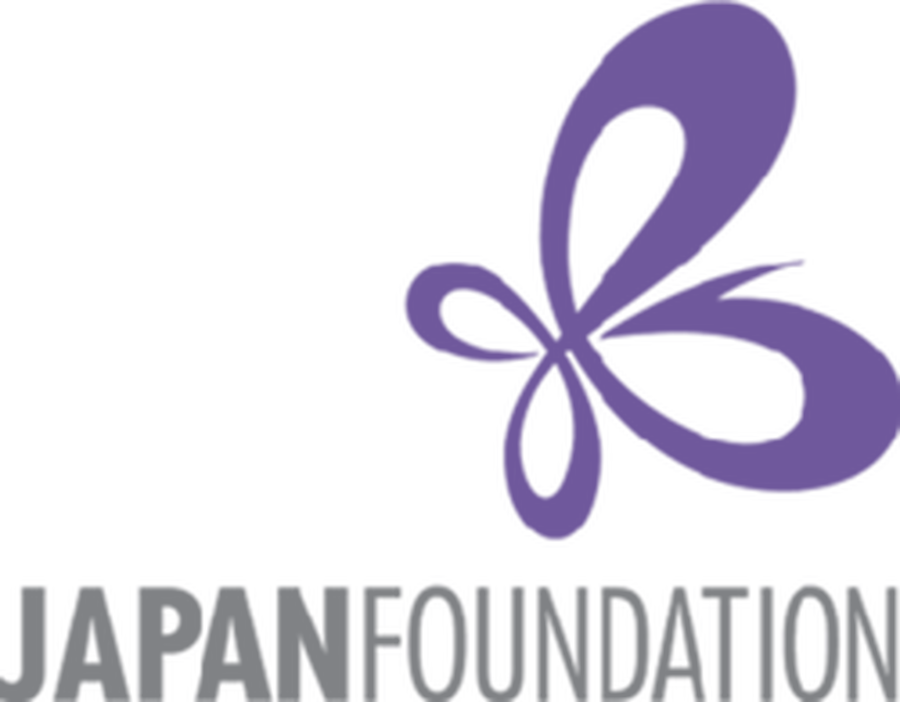 26th September 2018
European Day of Languages
Year 3 bravely took to the stage in front of the school to remind us why language is so special. Language allows us to co-operate and organise ourselves and others; Language allows us to express ourselves; Language allows us to learn from each other and form relationships and friendships. To know more than one language opens doors to a world of opportunity! Here are some photos from the assembly. Well done Year 3!