Meet the Governors
If you would like to contact our school governors please email Piera Cassettari, clerk to the Governors, at the following address: piera.cassettari@bristol-schools.uk
Members

- See School Governance tab
Governors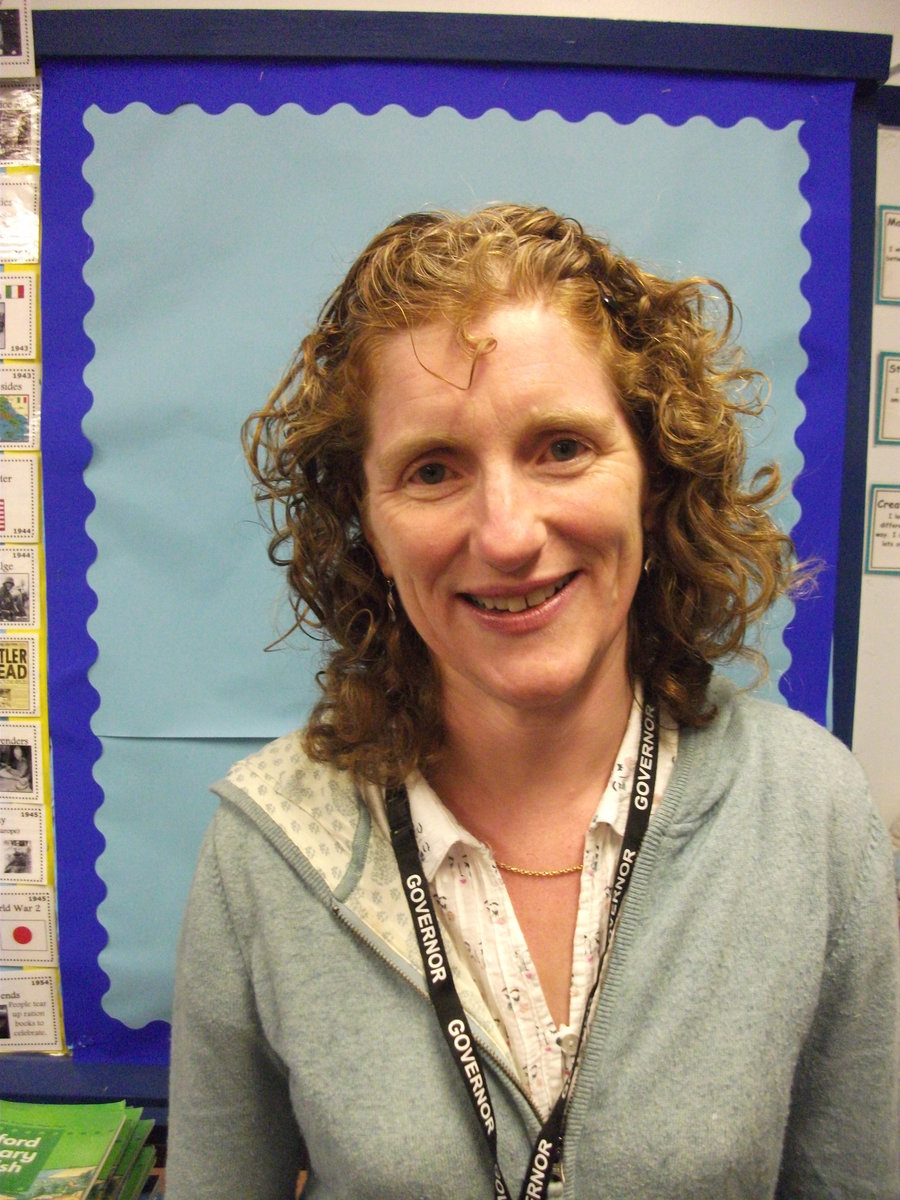 Bridget Davies
Co-chair of Governors
Parent Governor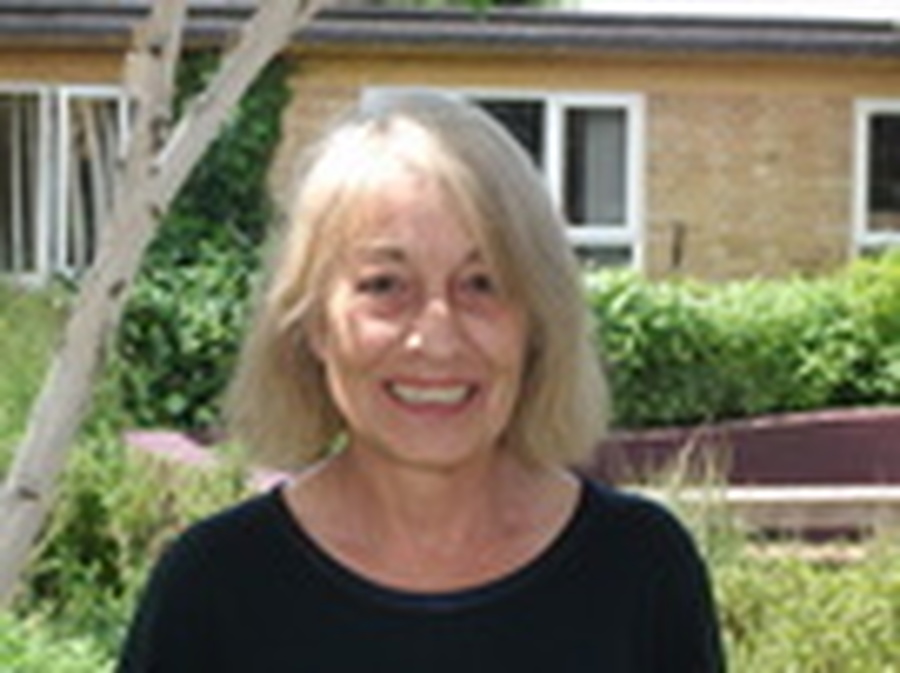 Pat Arnold
Member Appointed Governor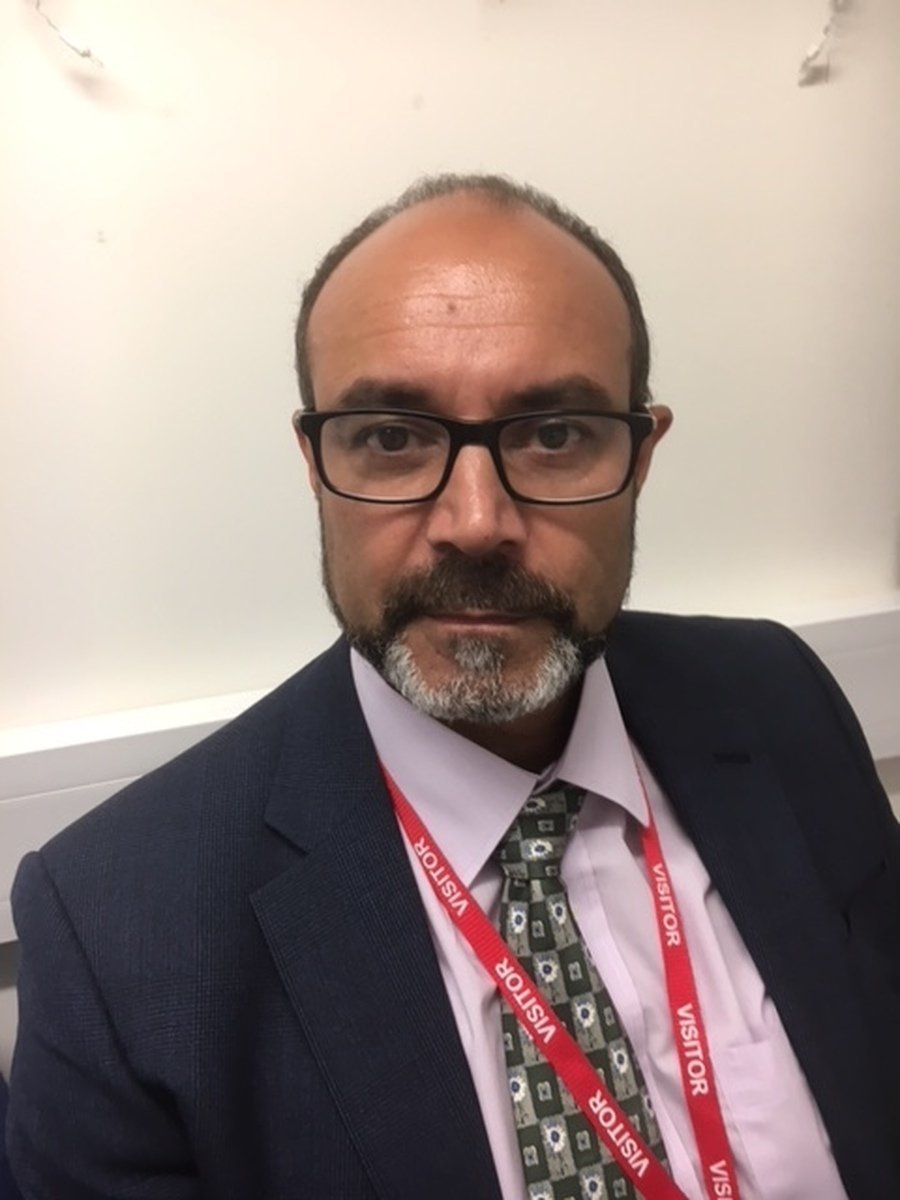 David Forrester
Head Teacher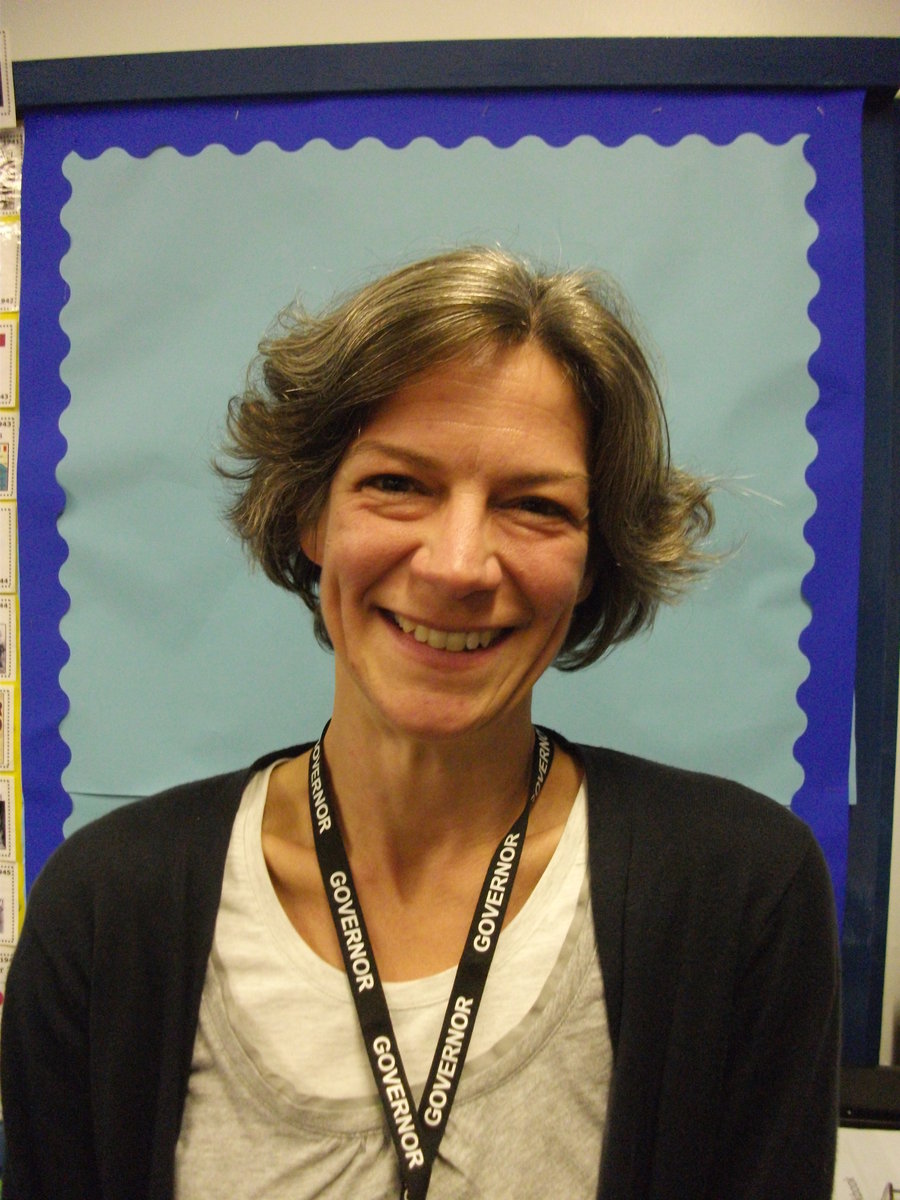 Rachel Powlesland
Foundation Governor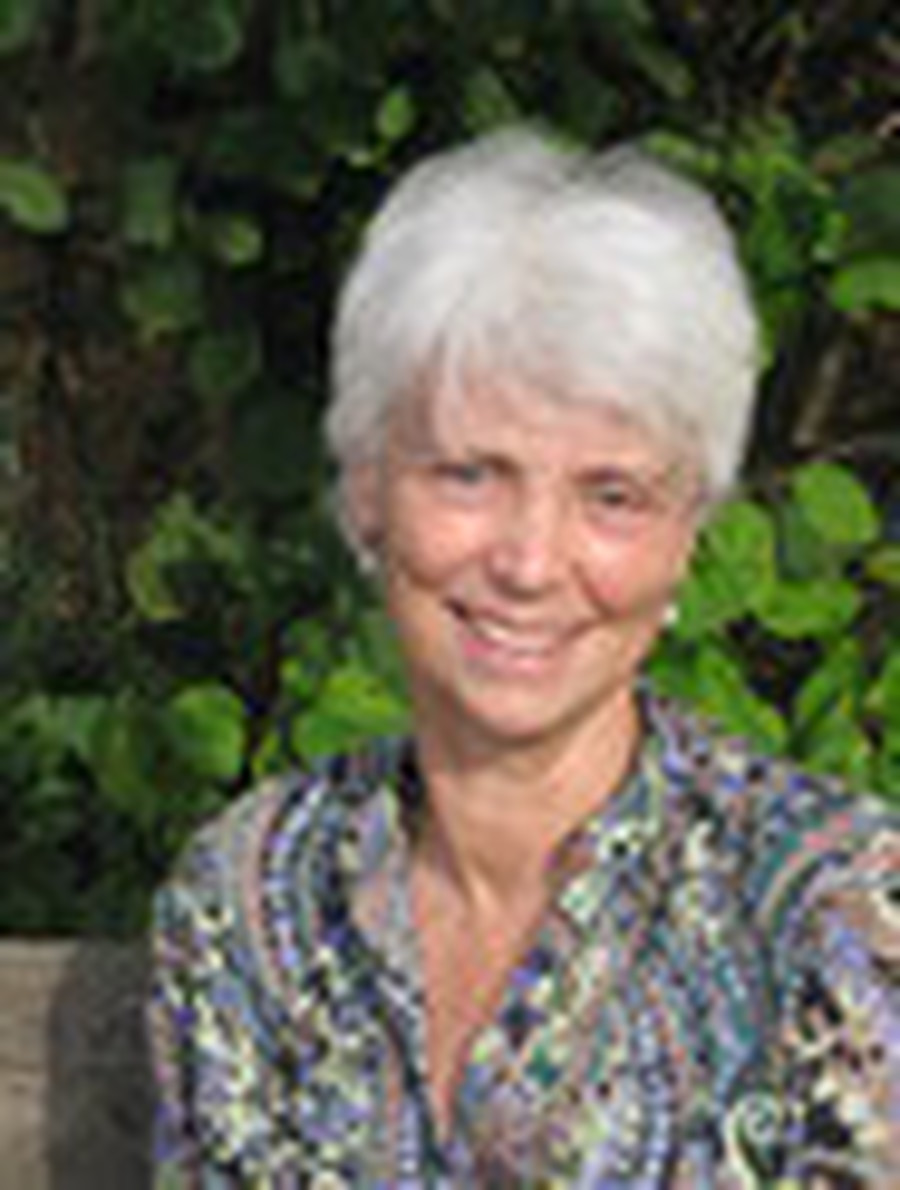 Beverly Richards
Foundation Governor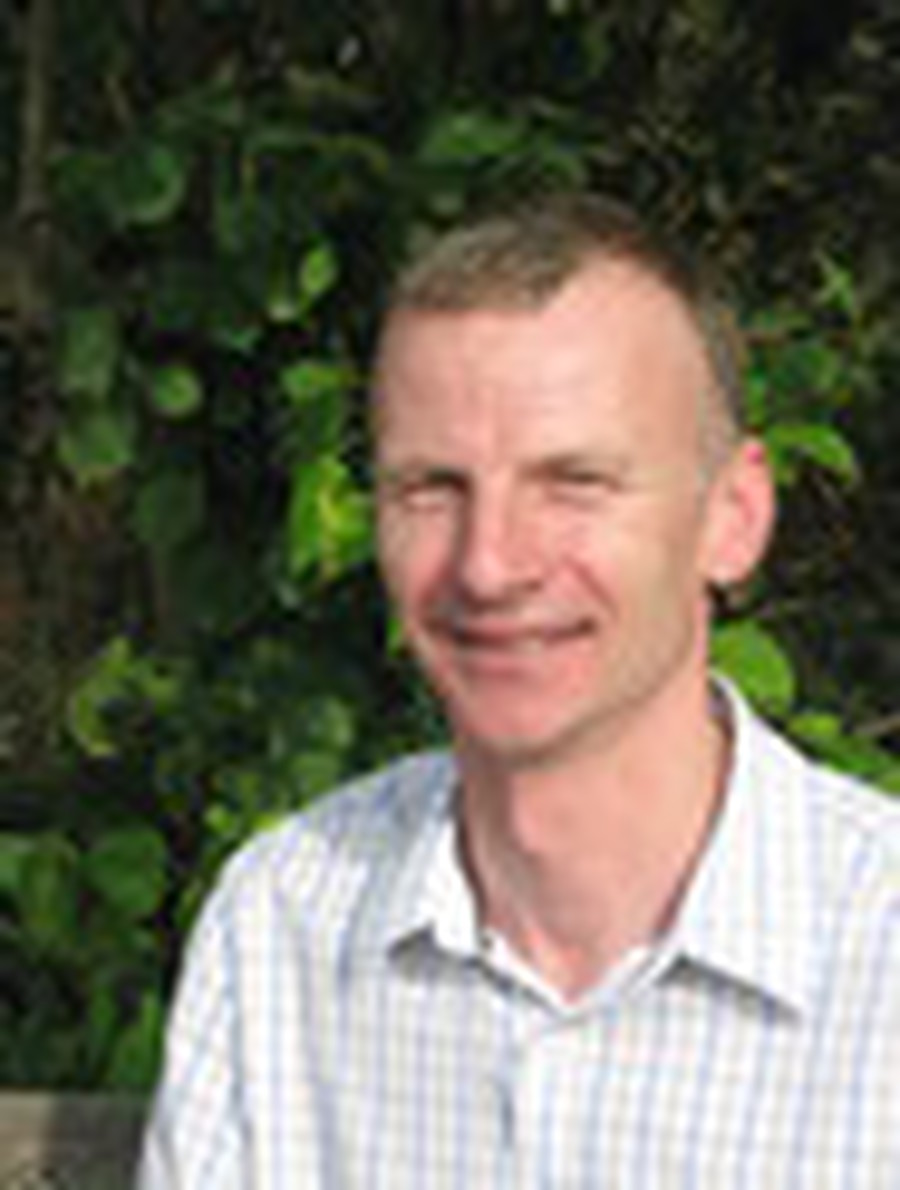 Paul Wake
Co-Chair of Governors
Member appointed Governor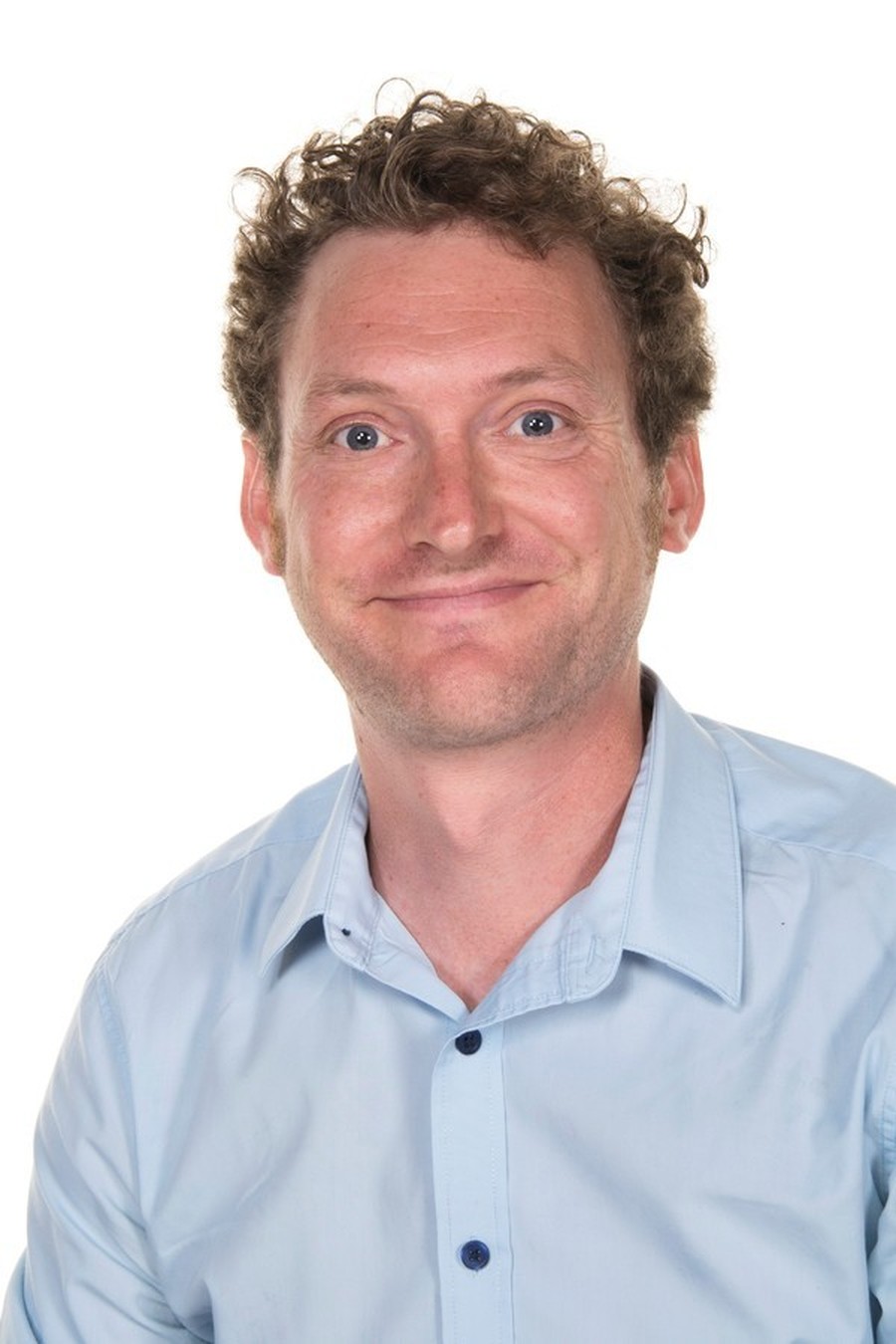 Andy Quinton
Staff Governor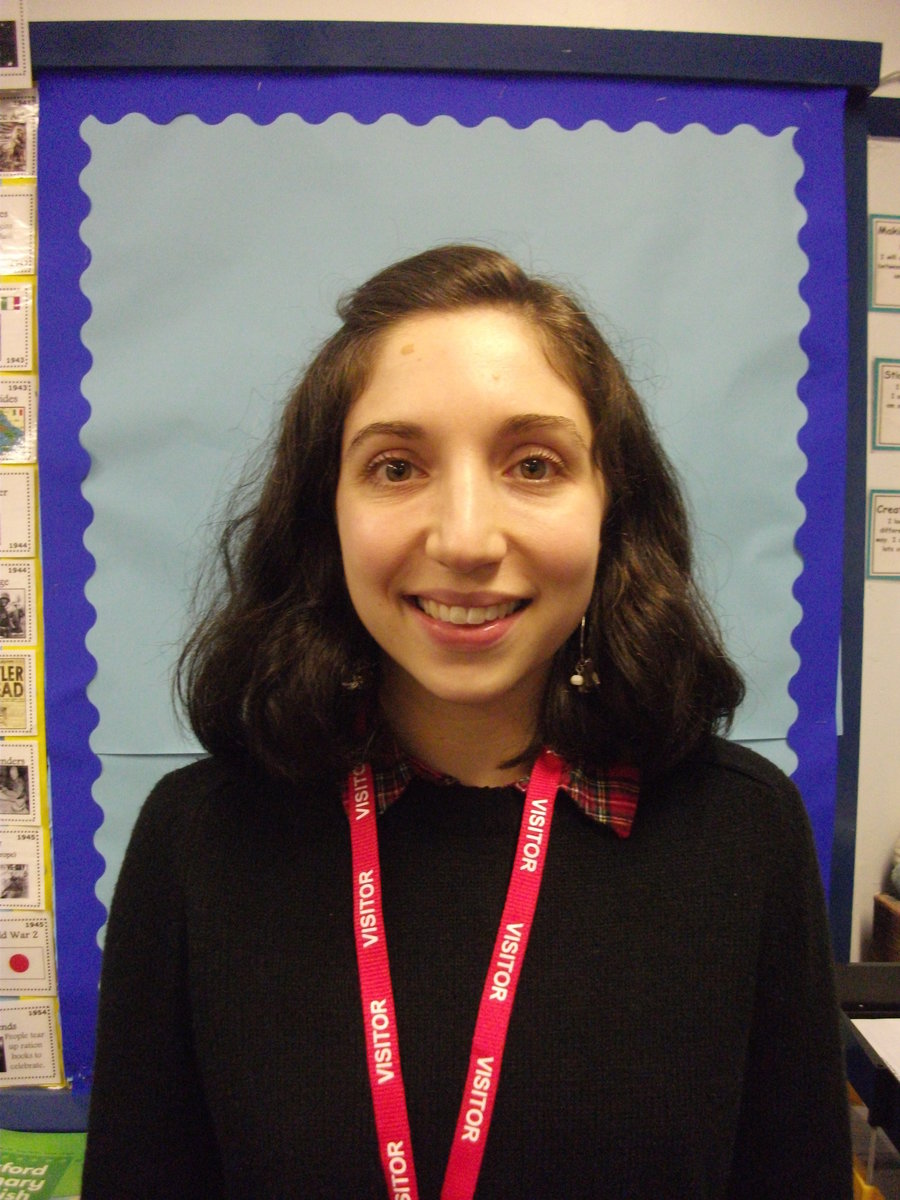 Anna Creedon
Foundation Governor
Photo pending
Helena Richards
Parent Governor
Photo pending
Jamie Pirie
Parent Governor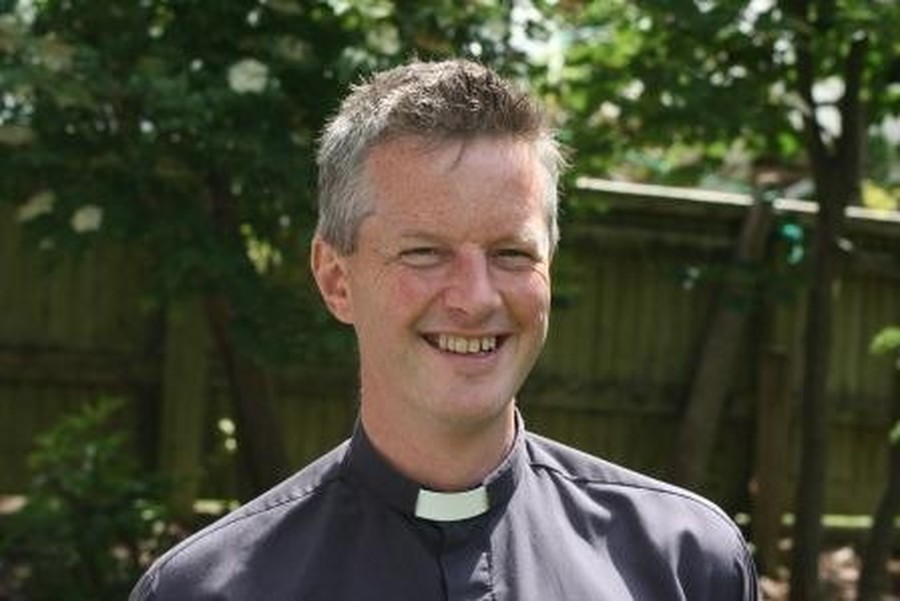 Rev Matt Ineson
Vice Chair of Governors
Foundation Governor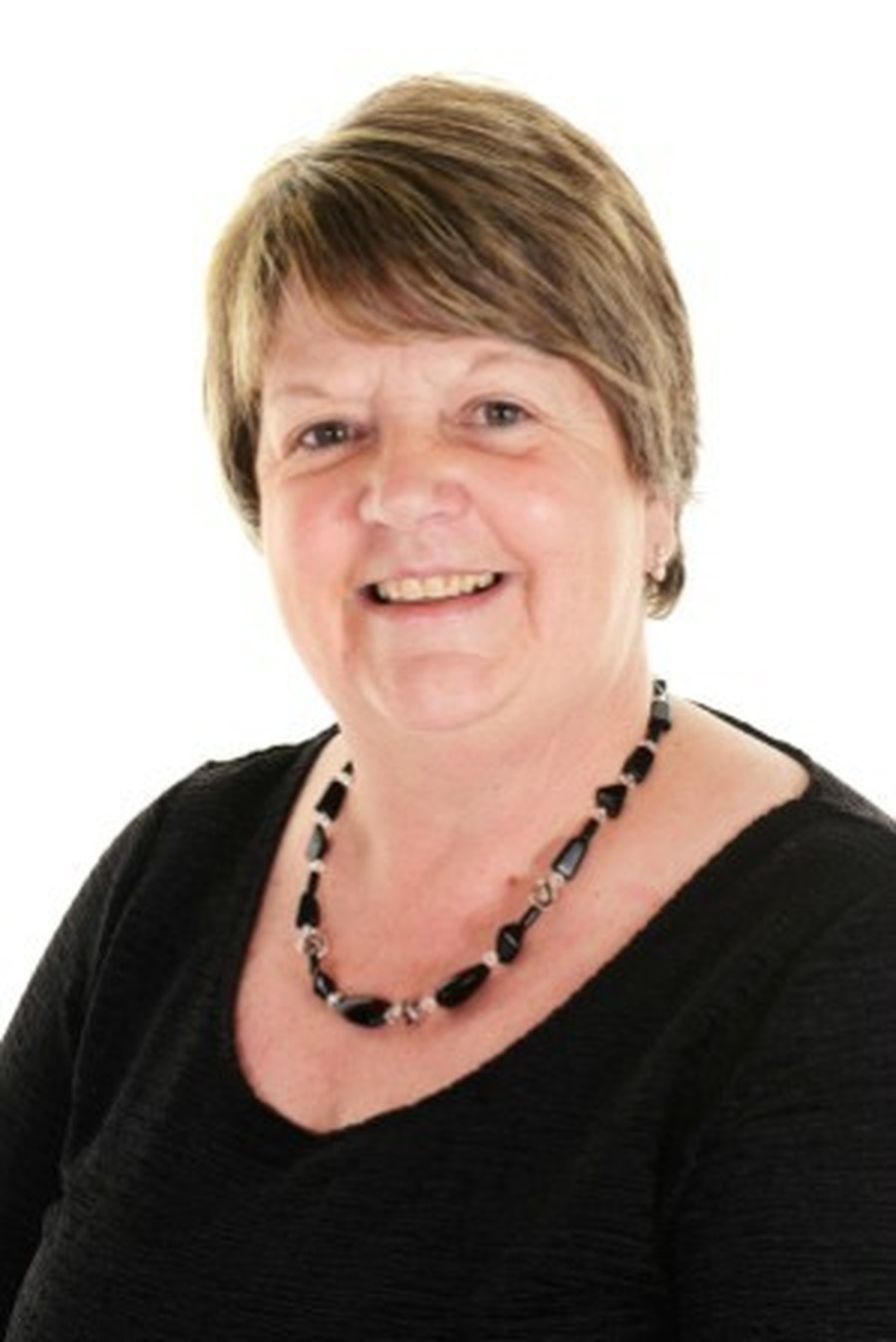 Barbara Woolwright
Staff Governor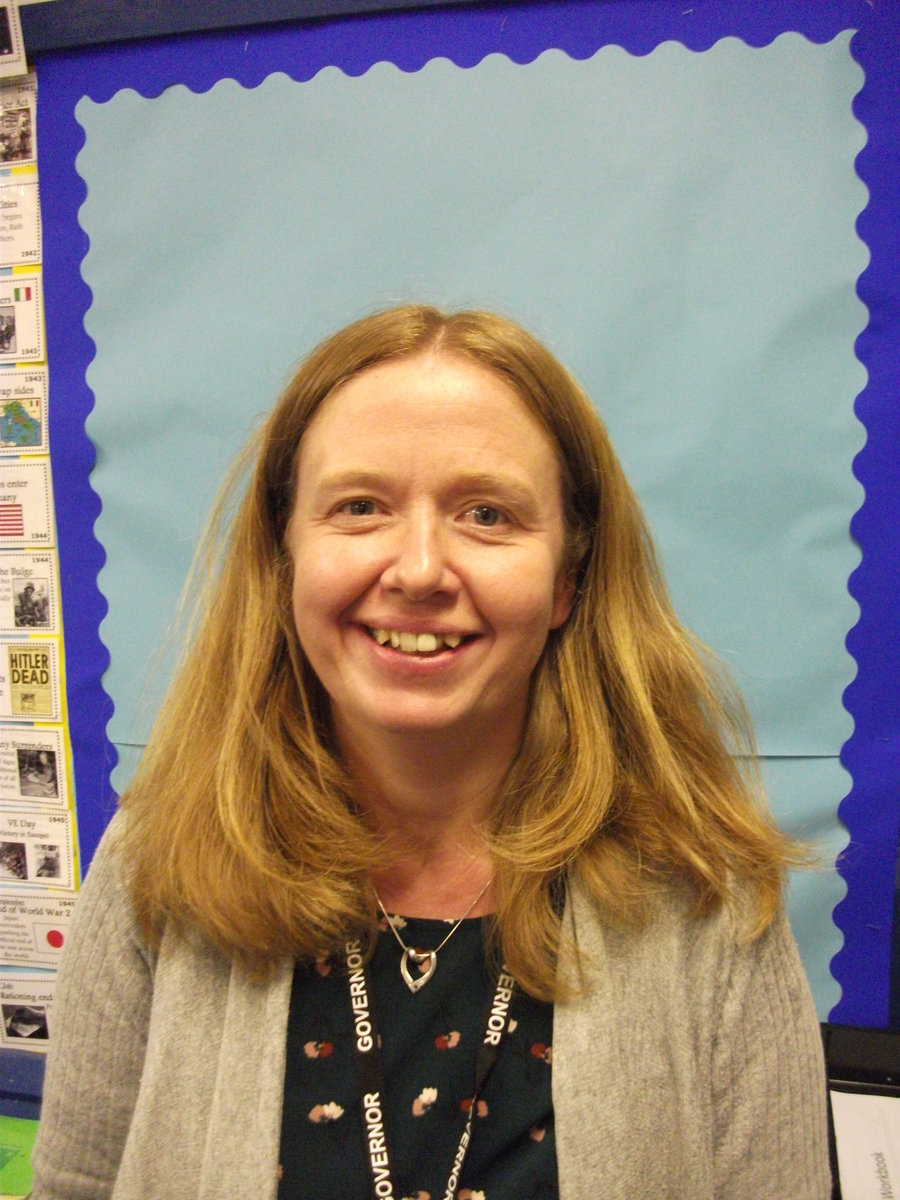 Helen Rowe
Parent Governor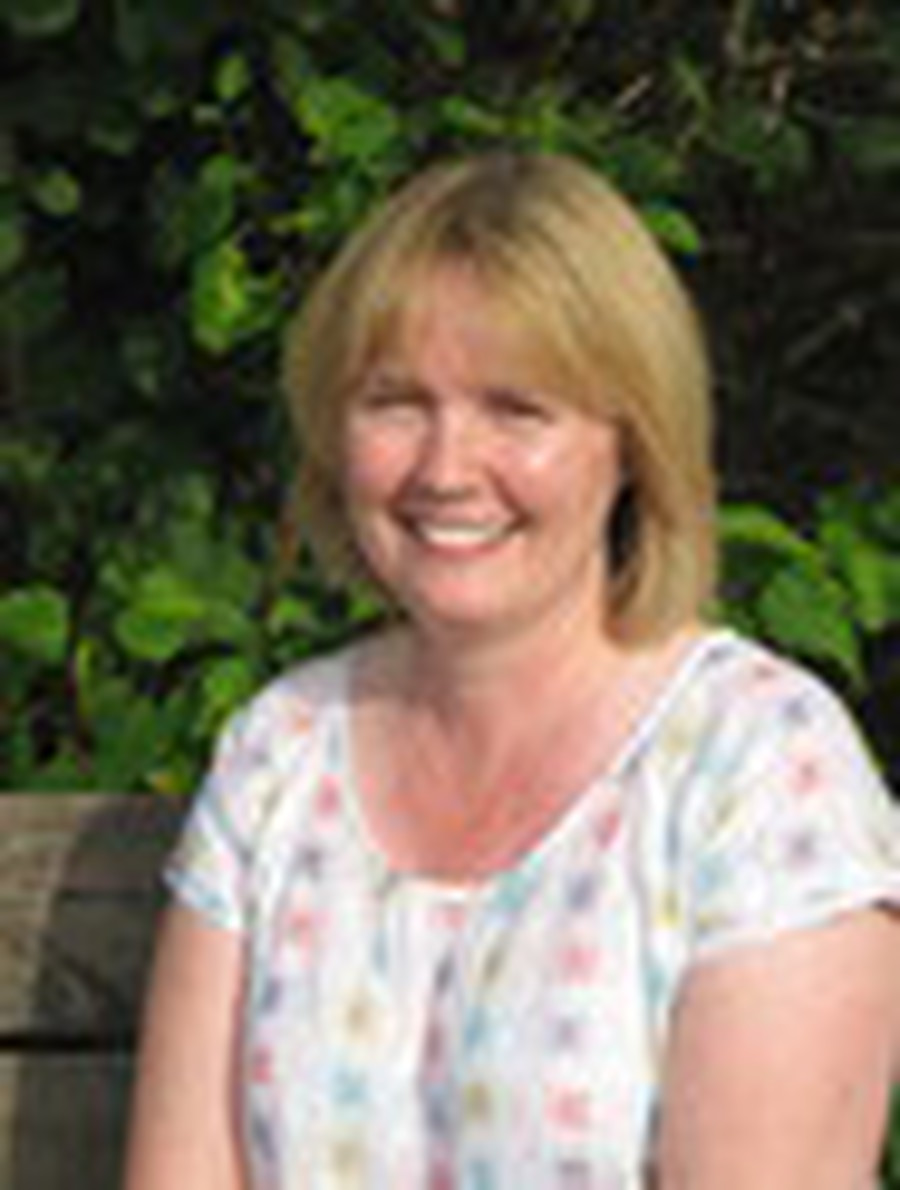 Kath Conway
Member Appointed Governor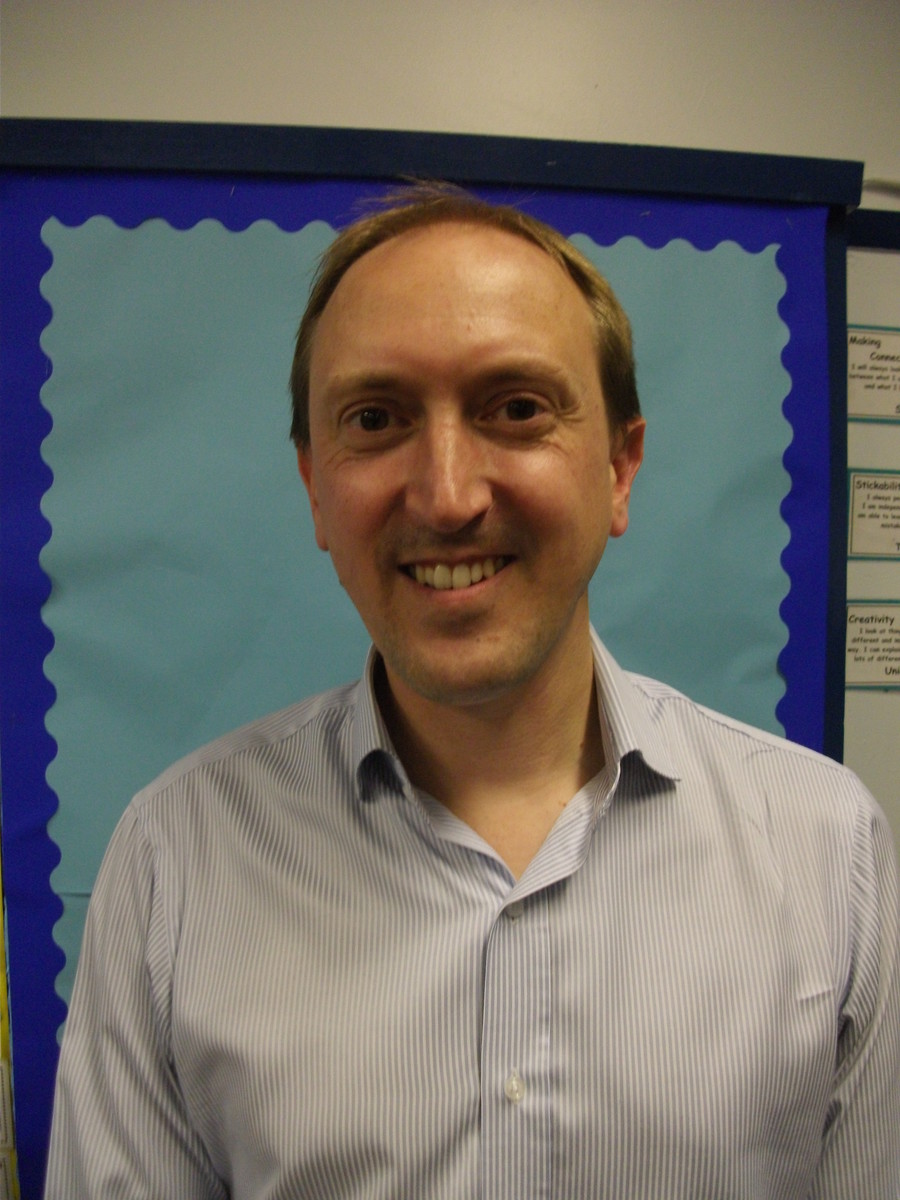 Daniel Bond
Parent Governor
What is a School Governor?
School Governors are drawn from all walks of life and play a vital role in promoting high standards of educational achievement. They are interested in the education, welfare and opportunities provided for children and young people at our school.
Their work includes:
Promoting high standards of achievement

Planning the school's long-term future

Setting the school's aims, values and ethos

Budgetary allocation and control

Appointing senior staff
Governors give their service voluntarily and no formal qualifications are necessary although there are eligibility criteria.

Governors are ordinary people, aged over 18, with a special commitment to the education and well-being of children.

Terms of office will be a minimum of one to a maximum of four years.
There are typically four types of Governors:
Staff Governors

Parent Governors

Member Appointed Governors

Foundation Governors
Staff Governors
Staff governors would normally fall into two categories, firstly Teaching Staff, and secondly Support Staff.
Staff Governors are elected by teaching and support staff who are paid to work at the school.
This category will also include a reserved place for the Headteacher.
Parent Governors
Parent governors as the title implies are drawn from Parents or Guardians of Children at our School.
Parent Governors normally serve for a period of 4 years and are elected by the Parents or Carers / Guardians of Children at the School.
From time to time the school will send home a letter notifying parents that there is a vacancy for a Parent Governor, and seeking nominations. If there are more nominations than there are vacancies, then there will be a ballot at which point all of the parents get to vote for the candidate of their choice.
As a Parent Governor, elected by parents, the role of the Parent Governor is to bring a parental perspective to the Governing Bodies decision making rather than represent the parental constituency.
Member Appointed Governors
Member appointed Governors are people from the local community elected by the governing body.
If you would like to find out more about being a Member Appointed Governor, either at this School or another, you can contact our Chair of Governors.
Foundation Governors
Foundation Governors are made up of representatives from the local diocese including staff and church members at St Marys. They are responsible for advising on the Christian ethos of our school.
The structure and remit of our Governing Body
Our Academy shall have the following Trustees as set out in its Articles of Association and Funding Agreement:
Up to 4 Trustees who are appointed by members.
Up to 4 Foundation Trustees, of whom one will be the Incumbent
(providing that the total number of Foundation Trustees shall not exceed 25% of the total number of Trustees).
A minimum of 2 and up to 6 Parent Trustees who are elected by parents of registered pupils at the
Academy.
A Parent Trustee must be a parent of a pupil at the Academy at the time they are elected.
Where a vacancy for a Parent Trustee is required to be filled by election, the Board of Trustees shall take such steps as are reasonably practical to secure that every person who is known to them to be a parent of a registered pupil at the Academy is informed of the vacancy and that it is required to be filled by election, informed that they are entitled to stand as a candidate, and vote at the election, and given an opportunity to do so.
Up to 2 Staff Trustees appointed by the Board of Trustees
(providing that the total number of Trustees,including the Head Teacher, who are employees of the Academy does not exceed one third of the total number of Trustees).
The Head Teacher who shall be treated for all purposes as being an ex officio Trustee.
Organisational Structure
The Board of Trustees normally meet once per term. The Board establishes an overall framework for the governance of the Academy and determines membership, terms of reference and procedures of Committees and other groups. It receives reports including policies, from its Committees for ratification. It monitors the activities of the Committees through the minutes of their meetings. The Board may from time to time establish Working Parties to perform specific tasks over a limited timescale.
There are 5 Committees as follows:
The Finance Committee –

this meets three times a year to:
monitor, evaluate and review policy and performance in relation to financial management, compliance with reporting and regulatory requirements, reviewing the risk register, receiving reports from the "Responsible Officer" and reviewing the annual budget including setting staffing levels. It also incorporates the role of an Audit Committee.
The Standards and Curriculum Committee

– this meets at least 3 times per year to:
monitor, evaluate and review Academy policy, practice and performance in relation to curriculum planning, target setting, assessments (Key Stage SATS and Teacher Assessments) and all pastoral issues.
The Strategic Development Group

– this meets 3 times per year to:
act as a think tank, review the effectiveness of the Governing Body and to review the School Development Plan.
The Personnel and Communication Committee

– this meets 3 times per year to:
ensure policies and procedures are in place for effective personnel management and to manage relationships with the school's stakeholders.
The Church School Distinctiveness Committee

– this meets at least three times year to:
ensure that Christian values underpin all aspects of school life and to advise on any matters relating to the ethos and spiritual life of the school.