Pupil Zone
Welcome to the Pupil Zone! These pages are all about having fun and learning. Play games or find out what has been happening at Stoke Bishop from your house captains. It's your choice!

House Captain's Blog
What has been happening in Stoke Bishop this week?
WB: 09.03.2018 - 16.03.2018
Reception - In Reception, they are learning about gymnastics in P.E. and are learning about superheroes.
Year One - Year One were out on a trip to Caldicot C

astle this week.
Year Two - Year two are learning about oceans and islands and all about water in the sea.
Year Three - In Year Three, they are busy learning about a book called the fire maker's daughter.
Year Four - Year Four have (Secret word = St Patrick's) been extremely busy practicing for their school play that they are performing next week!
Year Five - Year 5 have been learning about Africa and they have been learning about trophy hunting.
Year Six - Year Six have been studying a new book called There's a Boy in the Girl's Bathroom.
Whole School - Over the course of this week, there has been lots going on around the new head teachers. As Mrs Hepworth is sadly retiring there must be a new candidate to take over when she leaves. 20 children were chosen to interview the people running and the final choices will be made later this month. Also, we have had Mr Burgess in our school trying to help improve playtimes and make them more fun for everyone.
By:Edward Williams, Edward Pugh, Bella Lamb and Afia Danquah
Remember not to forget St Patrick's day on the 17th of March
GO SAINT PATRICK'S!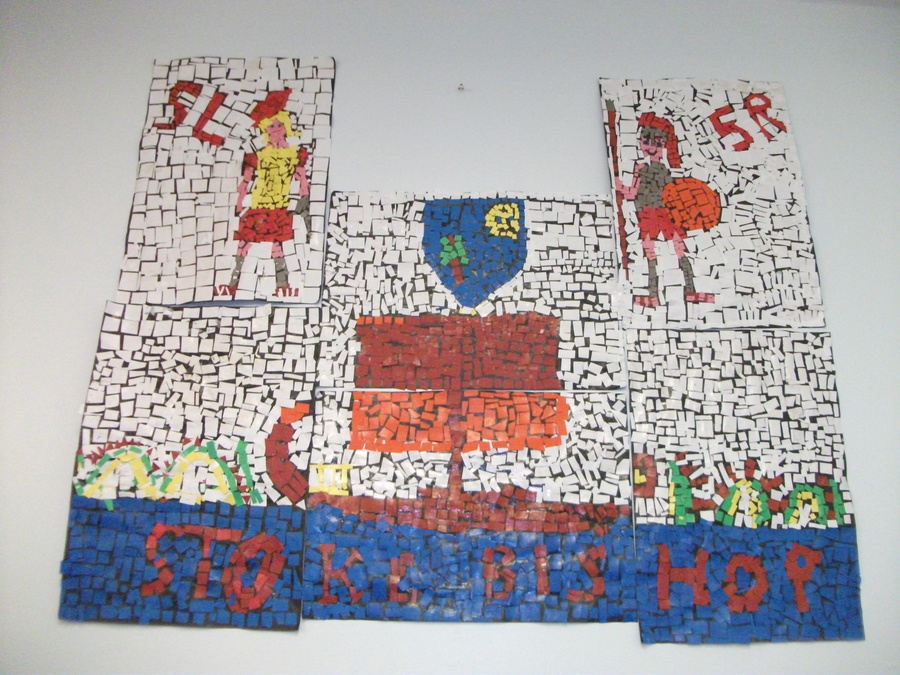 Pupil Zone - Games
Click the key stage that you would like to visit below to go to lots of fun learning games!