Pupil Zone
Welcome to the Pupil Zone! These pages are all about having fun and learning. Play games or find out what has been happening at Stoke Bishop from your house captains. It's your choice!

House Captain's Blog
What has been happening in Stoke Bishop this week?
WB: 14.09.2018 - 21.09.2018
Reception -They have settled in very well and getting used to the school.They have started full days as well.
Year One - In topic they have been studying super heroes. They made an autumnal tree.
Year Two -Their topic is Brilliant Bristol they are studying a book called How to catch a star.They are making stars and a big tree in art.
Year Three -They have been doing balancing in P.E and in English they were doing setting descriptions.
Year Four -Year 4 have been studying the Romans. In English they have been writing there own adventure stories.
Year Five - Year 5 are studying Ancient Greece. They are also rounding number in Maths and writing instructions in English.
Year Six - This week, year six have been studying a book called The Silver Sword and Future Stars have been doing there P.E. In topic they have been doing world war 2. (Secret Joke: What is the capital of Washington? Answer: W!) They have been doing multiplication in Maths.
Whole School - Good news! The library is now open! We are all practicing for Harvest festival in singing assemblies.
Jayden, Nia, William, Zoe :)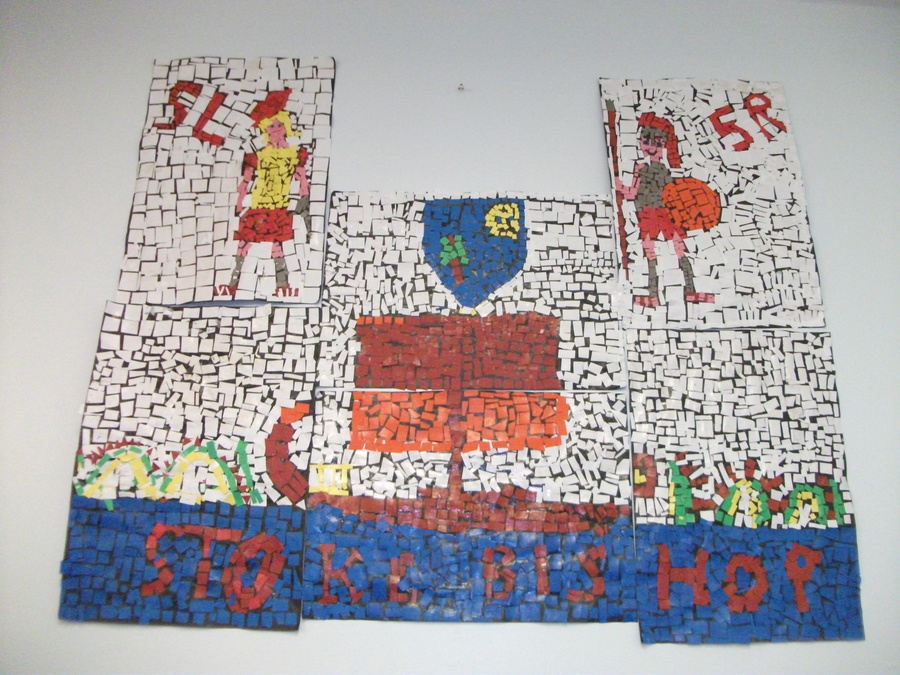 Pupil Zone Games
Click the key stage that you would like to visit below to go to lots of fun learning games!