Pupil Zone
Welcome to the Pupil Zone! These pages are all about having fun and learning. Play games or find out what has been happening at Stoke Bishop from your house captains. It's your choice!

House Captain's Blog
What has been happening in Stoke Bishop this week?
To be updated this Friday.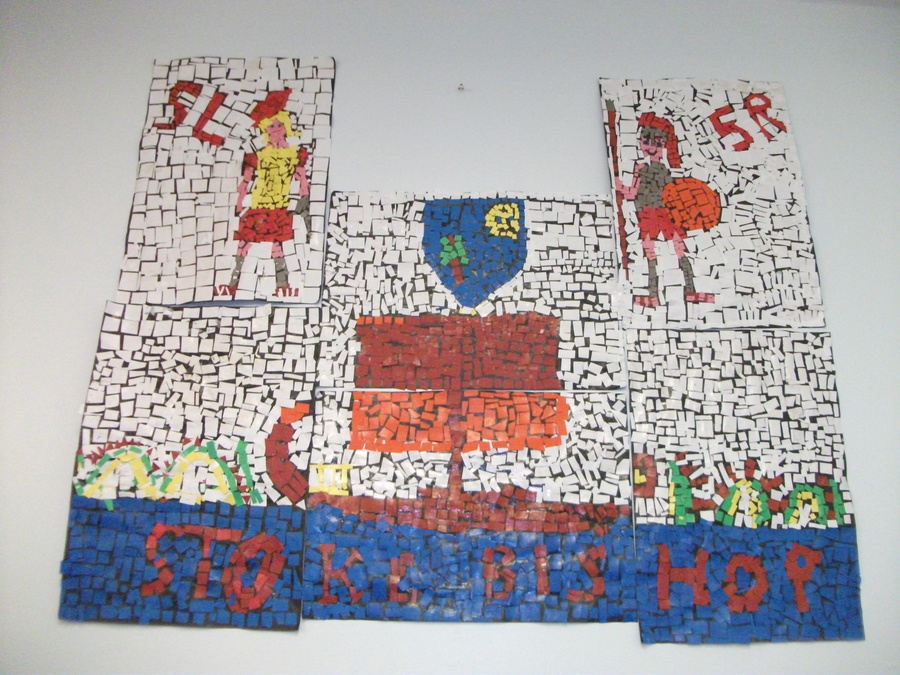 Pupil Zone - Games
Click the key stage that you would like to visit below to go to lots of fun learning games!