Pupil Zone
Welcome to the Pupil Zone! These pages are all about having fun and learning. Play games or find out what has been happening at Stoke Bishop from your house captains. It's your choice!

House Captain's Blog
What has been happening in Stoke Bishop this week?
WB: 11.06.2018 - 18.05.2018
Reception - In Reception, they have been learning about volcanoes and dinosaurs, in math they've been learning their number bond to ten and they have been celebrating the royal wedding.
Year One - Year One have been learning about Beatrix Potter books and they had a wonderful trip to Sneed park and finally in maths they've been learning about fractions.
Year Two - Year Two have been learning about math calculations,sewing and a party for the royal wedding.
Year Three - In Year Three, in English they have been writing about a man in Egypt. In math, they've been doing time and calendars. In topic, they did an(the secret word is charity day) Egyptian day all about Egypt.Finally, in RE they've been learning about Hindu pilgrimages.
Year Four - In Year Four, they have learning about money and have been finding change. They have also been learning about the Slave Trade using the story Henry Brown's Box.
Year Five - Year Five have finished Wonder (the book) and have been doing subordinate clauses and sports day practice. In maths,they;ve been doing measurements and in topic they;ve been learning all about SPACE!
Year 6 - in Year six, they have been doing SATs and as a reward they went to Stoke Lodge. They have been working on Charity Day, and in topic they have been learning about the Slave Trade.
Whole School - Tomorrow is the school disco it starts at 4pm! (Get dancing!!!). CHARITY DAY IS SOON!!! Charity day is on the 25th of May 2018. Remember to get your costumes!
By Dexter, George, Faith and Mary-Jane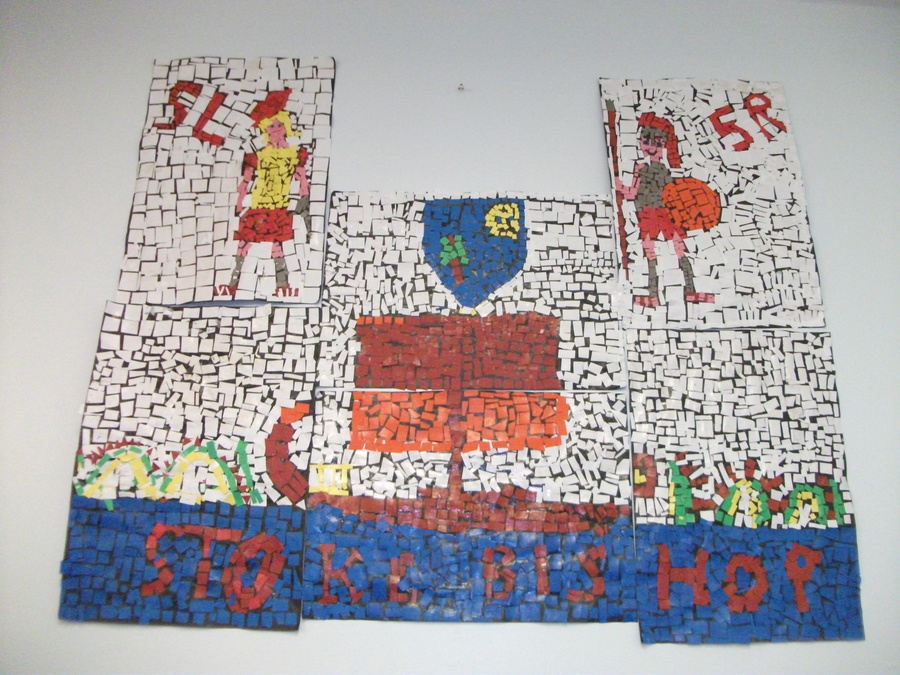 Pupil Zone - Games
Click the key stage that you would like to visit below to go to lots of fun learning games!