Welcome to Year Three's class page!
Welcome to Year 3. Miss Morrison teaches in 3M and Mrs Lange and Miss Scott teach in 3L. Our classrooms are in the Cedar Block.
We have an exciting year ahead filled with fun and learning. Our Topics include Stone Age to Iron Age, Volcanoes, Ancient Egypt and more!
We will share useful links and information to help our learning on this page and look out for photos of our adventures. We'll keep the page updated through the year so keep checking back to see what is new.
Important Updates and Letters
Check back here to find information about trips and Wow days for Year Three.
Term 2 Topic
This term our topic is 'The Bronze Age to Iron Age'. We will continue our journey back in time to look at how Bronze Age and Iron Age civilisations lived. We will be learning about extraordinary archaeological finds and comparing them to life now.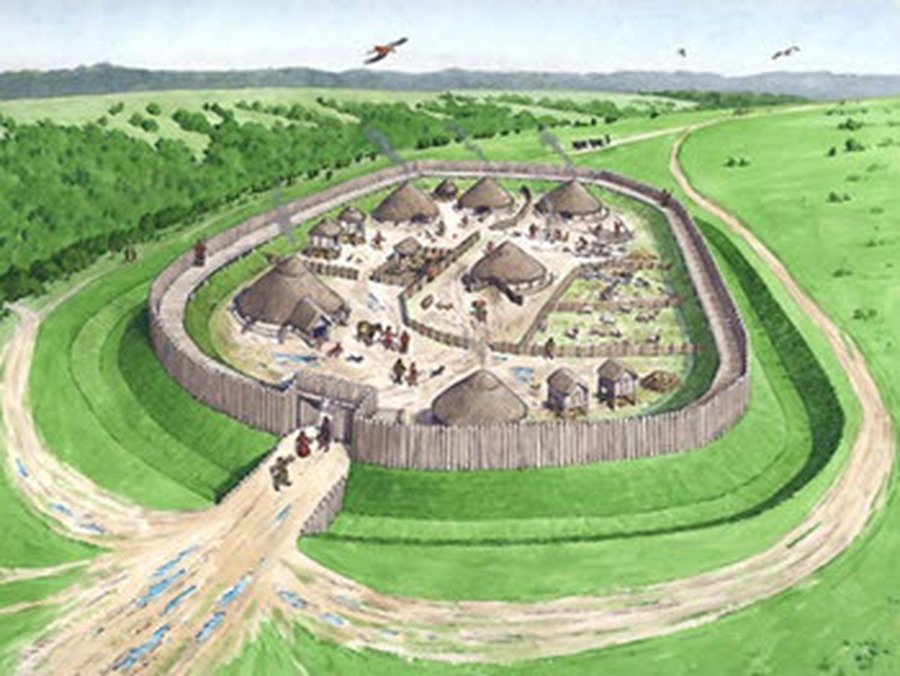 PE Days
Our PE day for Term 1 will be on a Monday and Friday (3L) and Monday and Friday (3M). We will be learning dance skills and playing rounders. Please ensure your child has the correct PE uniform in school for these days and that each piece of clothing/shoes are named.
Spellings
Spellings will be tested on every Wednesday. The complete list of spellings for Term 1 has been sent home. If you need a spare copy of the spellings, please click on the link below or ask your class teacher.
Home Learning
This term our Home Learning is linked to our Stone Age topic. Children should complete three tasks from their Home Learning challenge sheet, which need to be handed in by Wednesday 17th October. Children's work will be shared with the class over the term in our Home Learning Museum where they will have an opportunity to show what they have done.
Reading
Children should be reading at home every day and recording it in their Reading Record. Reading records need to be in school every day so they can record any reading they are doing in class. Reading records will be collected on a Friday morning so children can see where they have got to on our reading challenge.