Year 1
Latest Updates and Important Letters
Welcome to the Year 1 page. This page has information about life in Year 1 and links to useful websites linked to our learning. Throughout the year we will be adding pictures of our topic work and our adventures. We hope my you enjoy the page.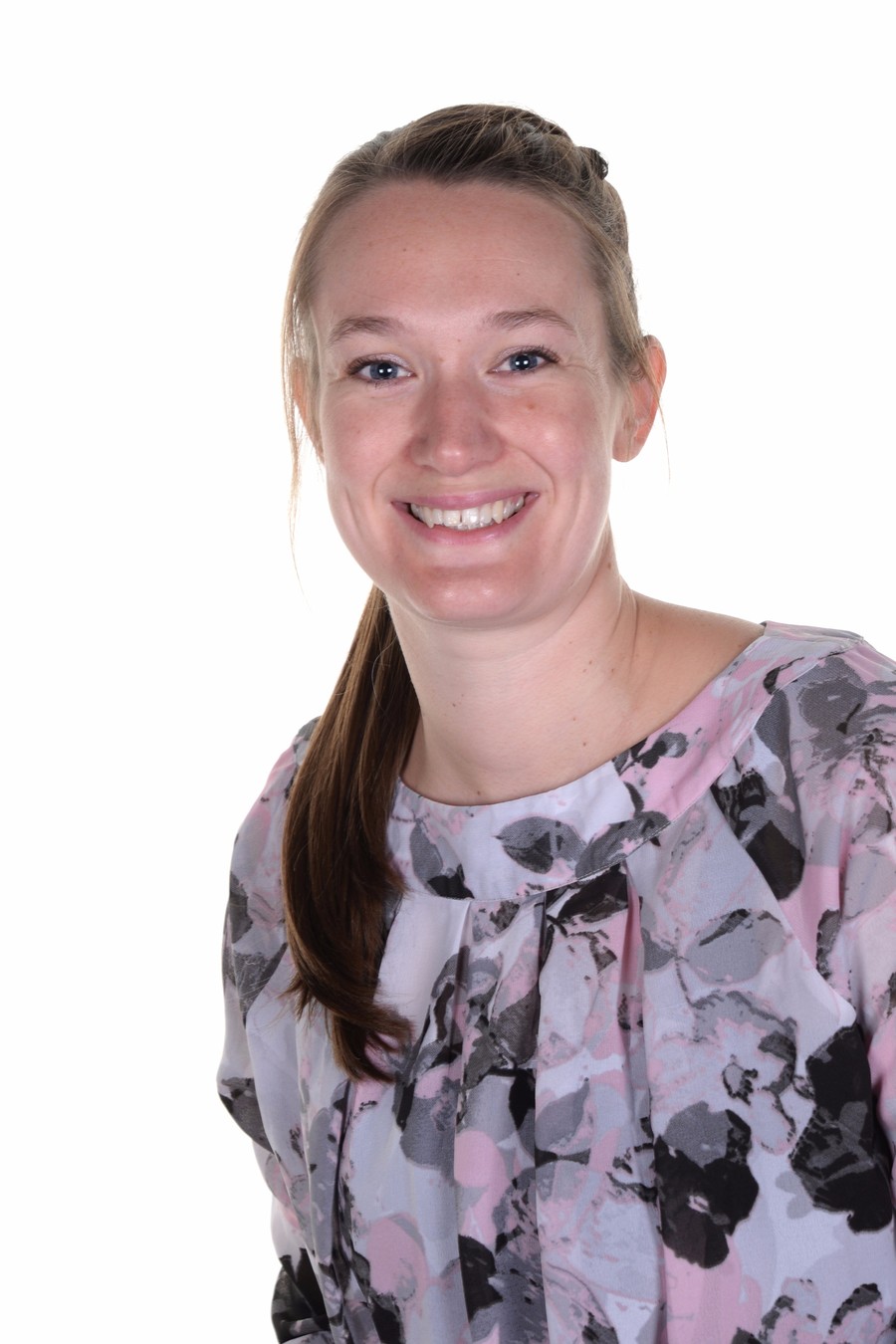 Miss Ramsden and Mr Prosser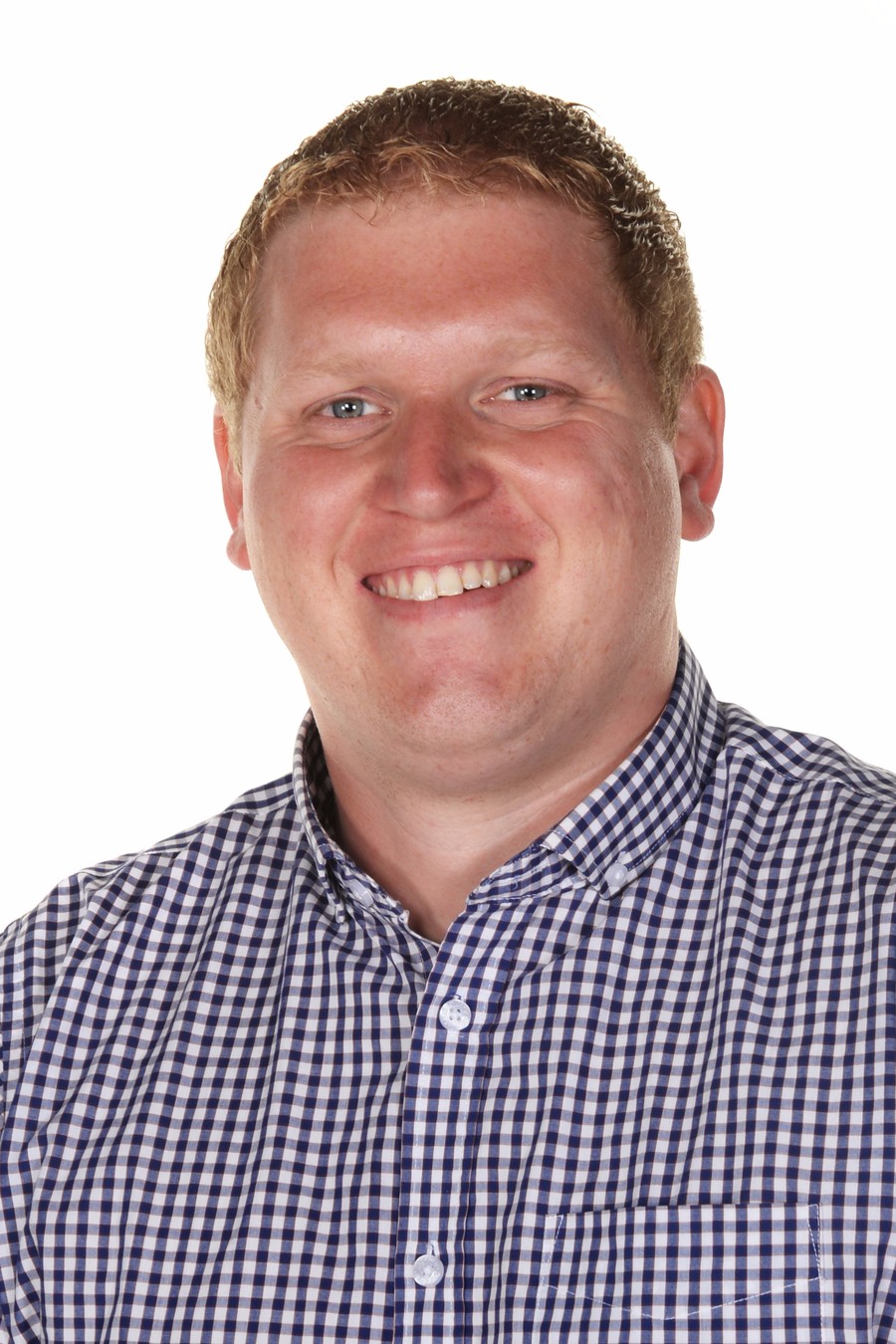 PE Days
1R - Tuesdays and Wednesdays
1P - Tuesdays and Fridays
Please make sure children have your PE kit in school for lessons. They can wear tracksuit bottoms and sweatshirts during colder weather.
Phonics / Spellings
In Term 1 we will spend time recapping our sounds from Reception and learning new sounds. Each child has a Sound book to practice their sounds in class and at home.
For more information the Oxford Owl has more information and videos about what phonics is and how you can help as a parent. Click here or the picture to visit the Oxfordowl website.

After Term 1 children will start to learn spellings from a spelling list. The intention is to learn the spellings for writing rather than just for a test. Spellings will be every Wednesday. Please remember to bring in your spelling folders. To find a list of the spelling words look at the spelling lists at the bottom of the page. Keep up the good work!
Home Learning
Each term the children are given a list of home-learning activities that they can chose from. The activities are aimed to support that learning we do in our topic works and if other areas of the curriculum. To find a copy of the home-learning lists look at the Important Documents below. If you have any questions then please speak to the class teacher.
Reading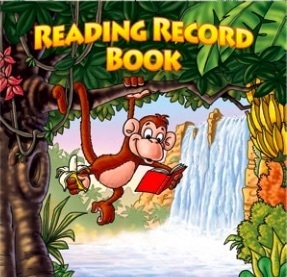 Reading at home can make a huge difference to a child's reading ability. Each child has a reading book from the book boxes so please record in their monkey books when you read together.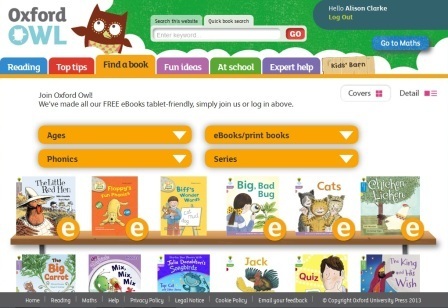 Running out of space on your bookshelf. Here are some free online books from Oxford Reading Tree. A grown-up needs to sign up to a free account for access. Click here.
Topic Term 1 All About Me!
We are learning all about ourselves. We are looking at how our bodies work and the names of parts of our bodies. We have read books about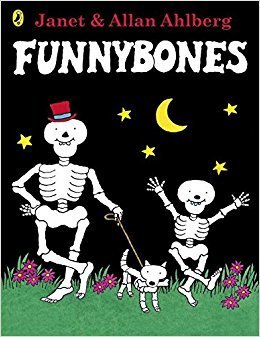 Marvellous Me Box
Each child has a chance to share their Marvellous Me Box with the class. The empty box will be given to someone in the class every Monday and Thursday. They can then fill the box with objects that are important to them and they want to share with the class. It could be badges/awards, photos, books, toys, anything that is special to them. We will use this box to find out more about each other and to develop our speaking and listening skills.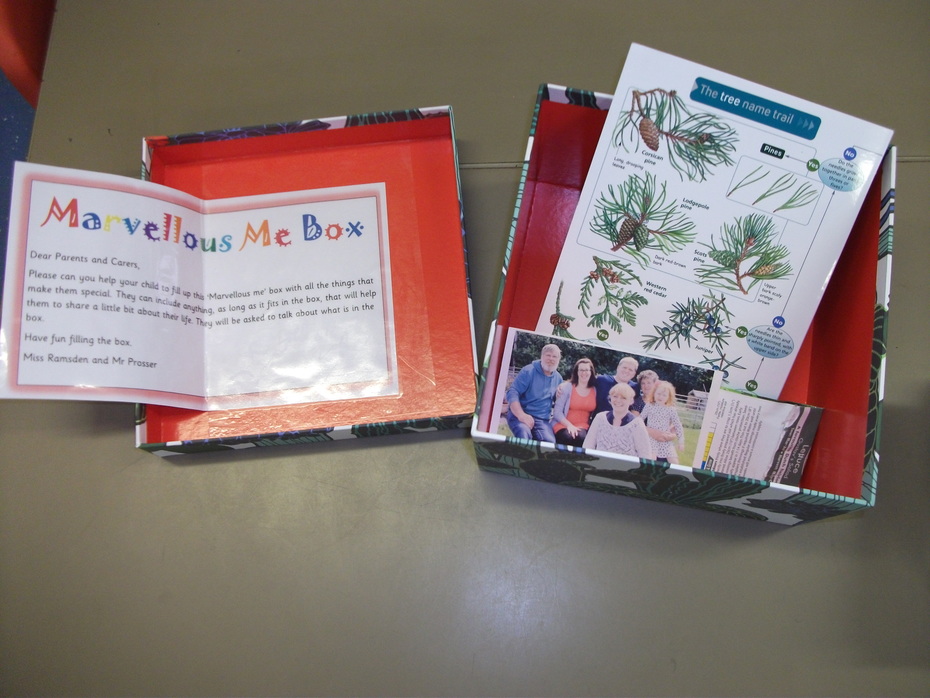 Important Documents
Term 1