See the bottom of our page for some SUPER
'World Book Week' photographs!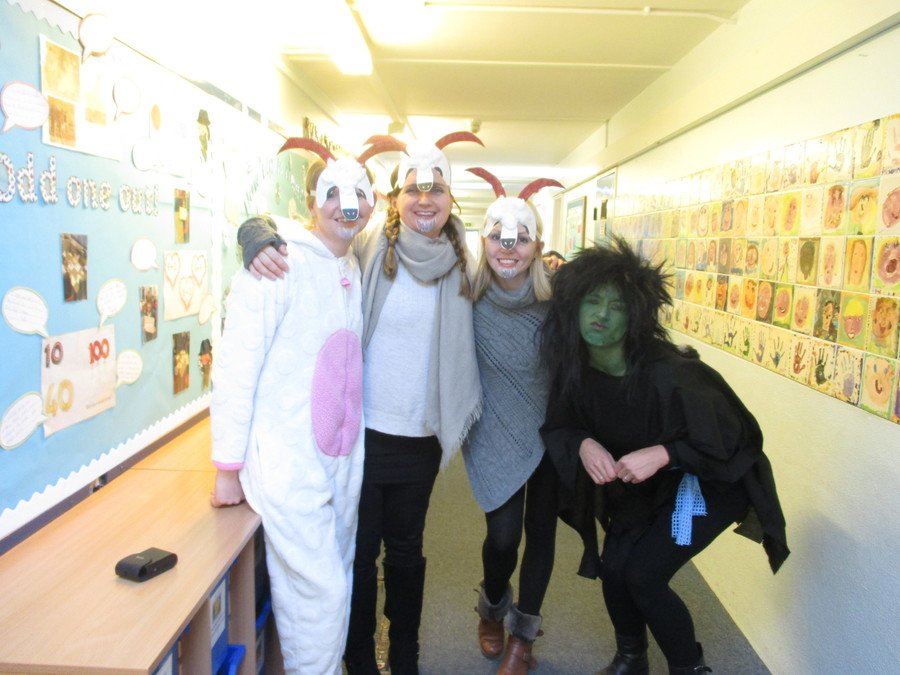 Please keep checking the bottom of the page for our latest photographs and our Term 3 newsletter...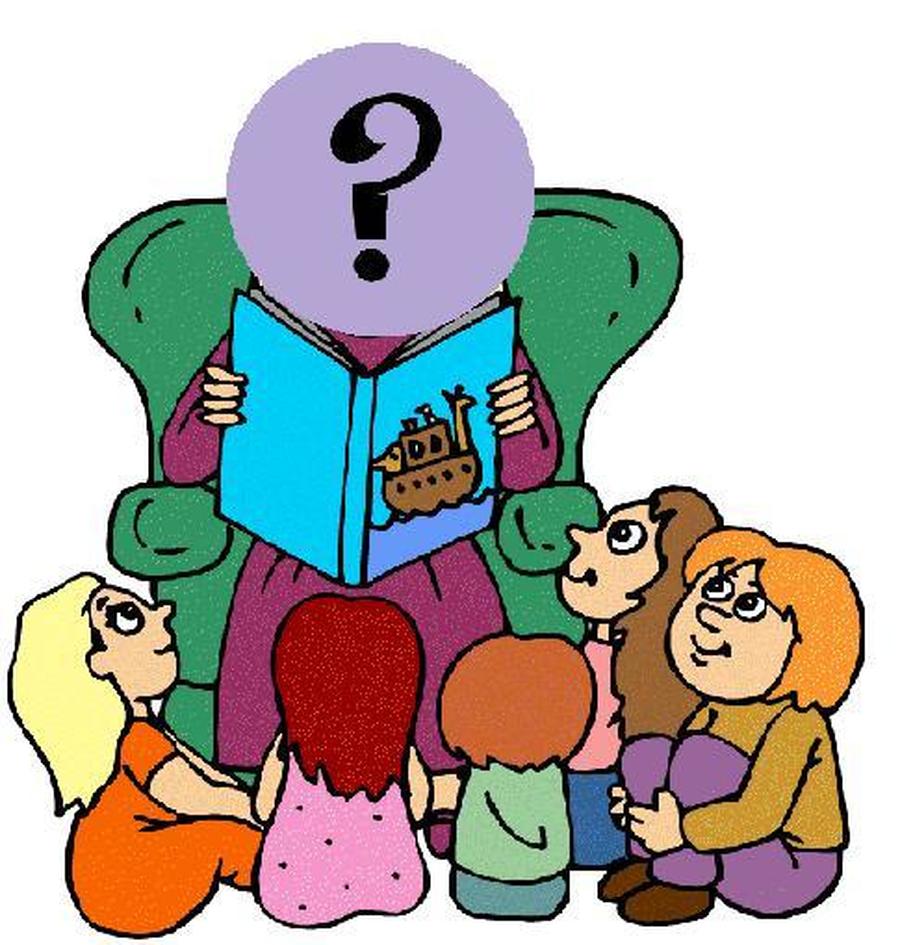 Mystery Reader
2019
The sign up sheet for this term is now available outside R1 and R2. Don't panic if the spaces get taken,there will be plenty more slots to fill over the year!
A big hello from the Reception team!
We would like to wish you all an extremely warm welcome and introduce you to our lovely Reception team; Mrs Melton is the class teacher in R2 and Mrs Pell and Mrs Appleby (EYFS lead) are the class teacher's in R1. Mrs Dann, Mrs Evans and Mrs Bartlett are three wonderful teaching assistants who will be supporting the children during their school day. You may also see another friendly face, Mrs Manning, who will be in Reception on a Wednesday morning. We very much look forward to getting to know you and your little ones much better over the next term.
At the end of term 3, Reception said goodbye to Mrs Pell as she went on maternity leave to have a baby! We are all very excited for her! So Mrs Manning is now one of the class teacher's in R1, along with Mrs Appleby; Welcome Mrs Manning!
Our first week at school...
Pumpkins, Porridge, Conkers and Mud!
Healthy eating tasting session...
We LOVED it!
Physical Development and our Teddy Bear Picnic!
Fun in November and preparing for Advent...
Evil Pea, Superworm, Police Investigations, handwriting patterns and much, much more!
Exploring Books throughout our 'Once Upon A Time' Topic and 'World Book Week!'
We have had a super few weeks exploring some excellent traditional tales including 'Jack and the Beanstalk' and 'The Three Billy Goats Gruff'. We will be going on to learn about 'The Three Little Pigs' 'Little Red Riding Hood' and 'The Gingerbread Man' over the coming weeks... Take a look at all of the fun we have been having so far!