Stoke Bishop DT Enterprise project is well underway. Start saving your money for the Christmas fair on Saturday 5th December 2015, 12pm-3pm.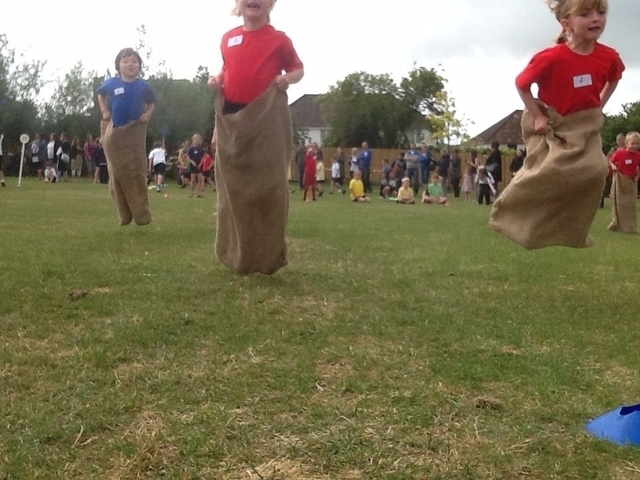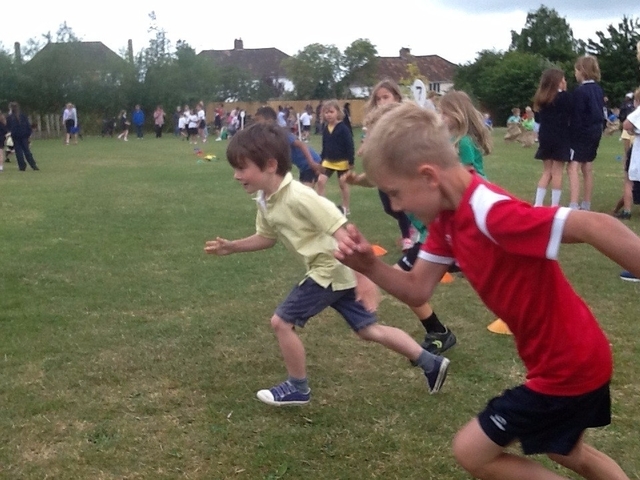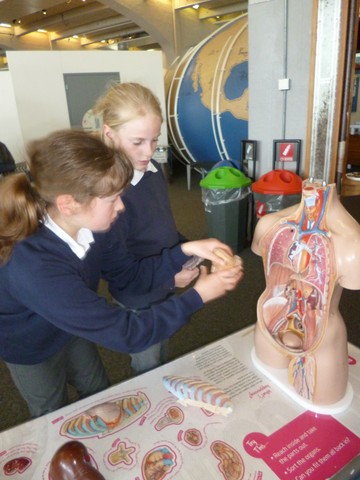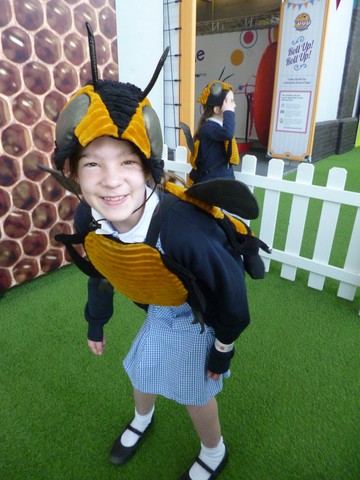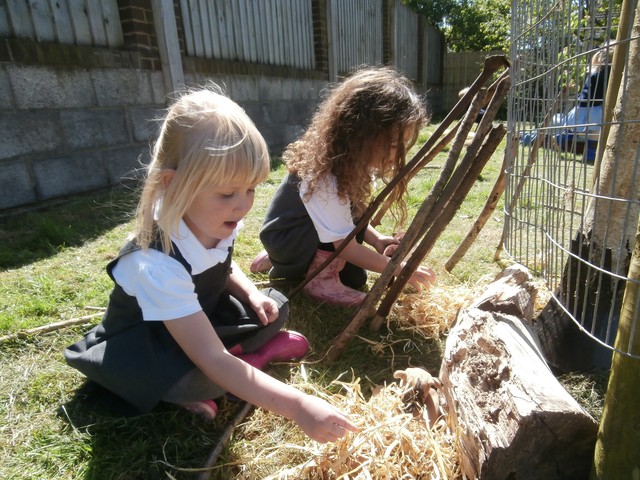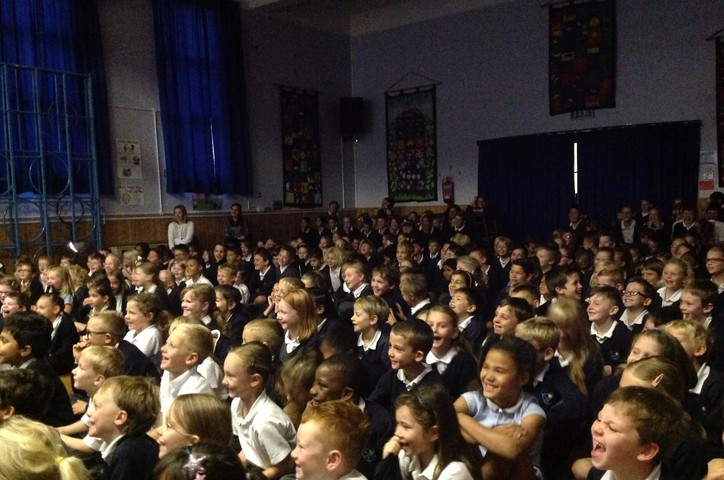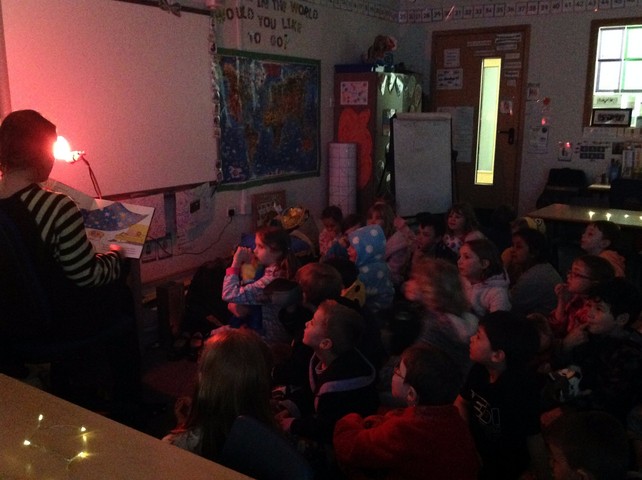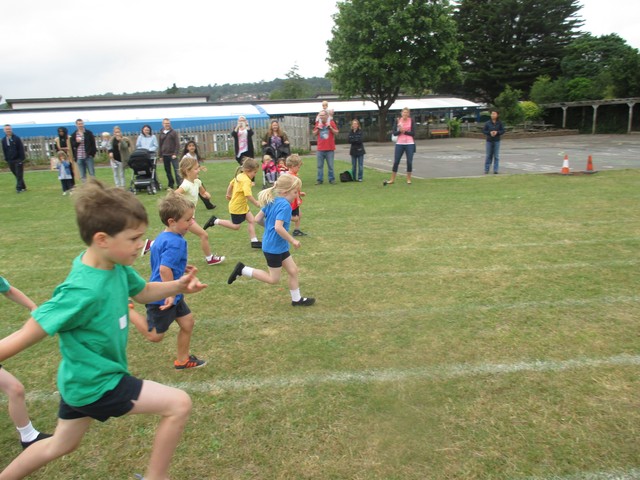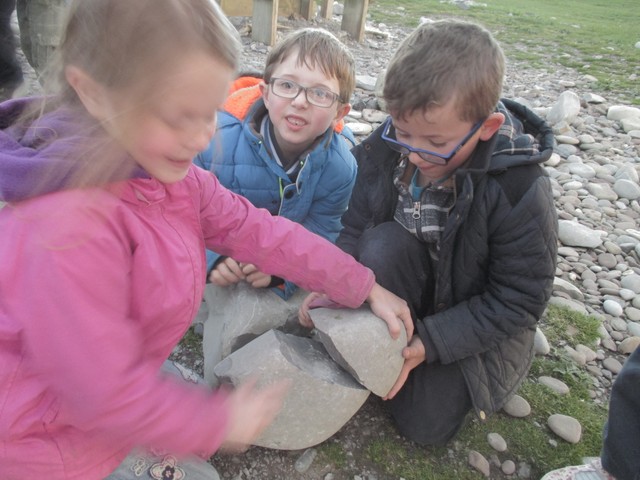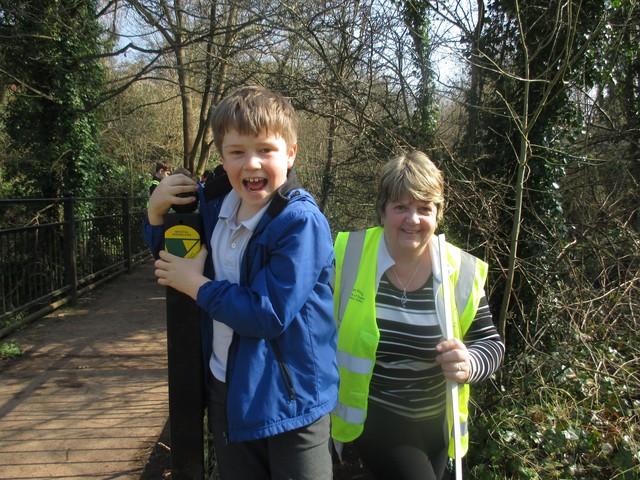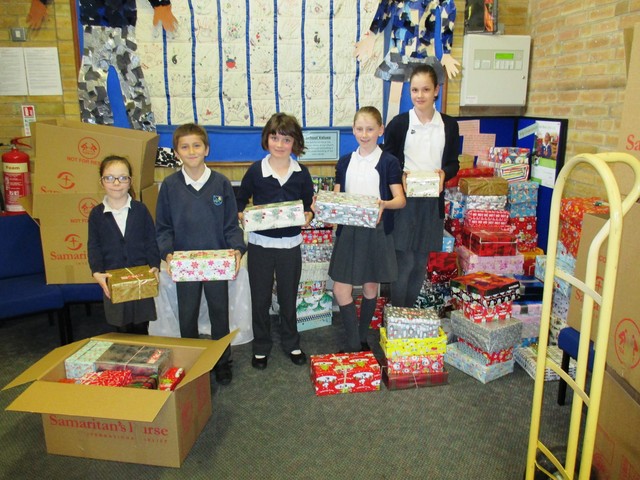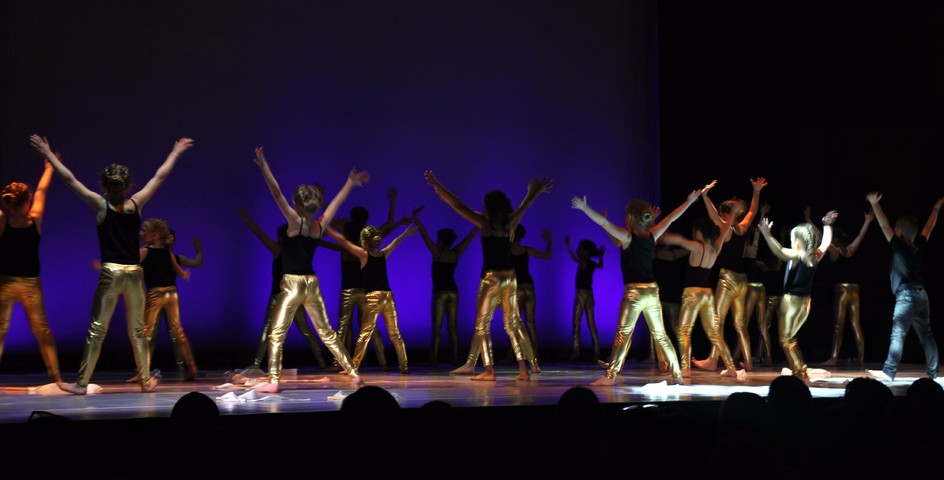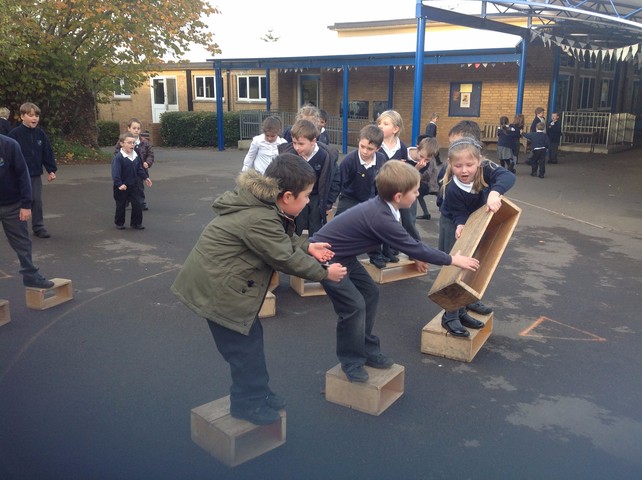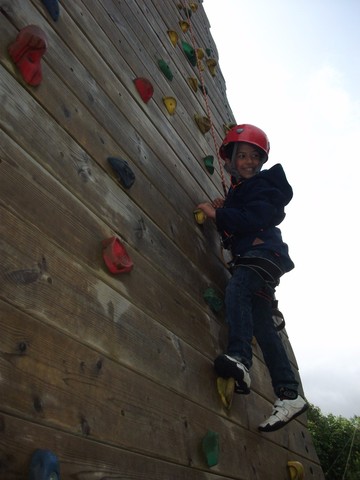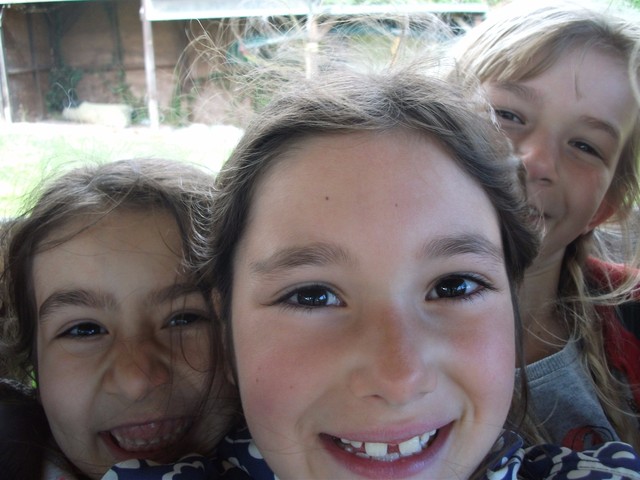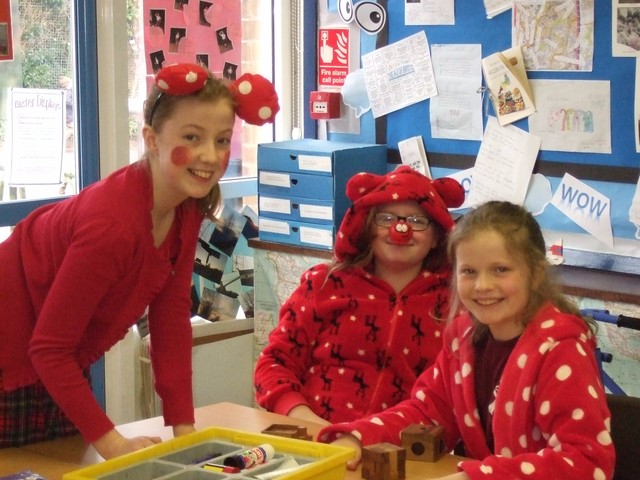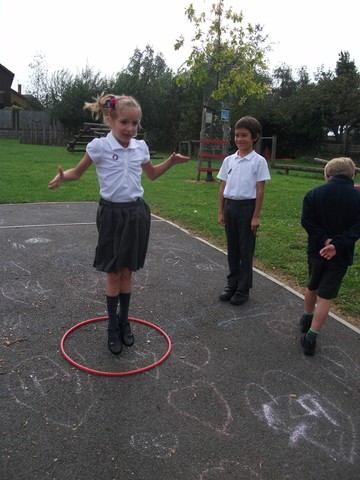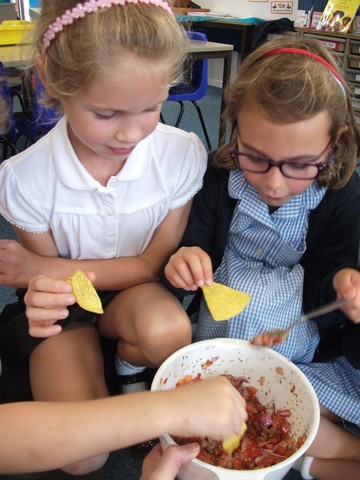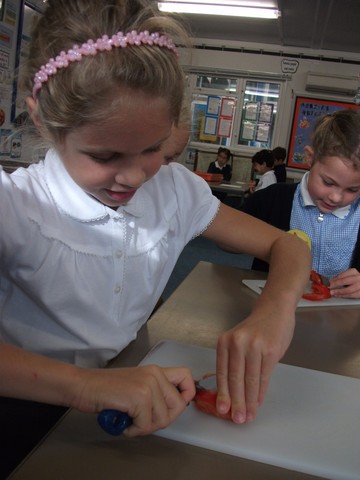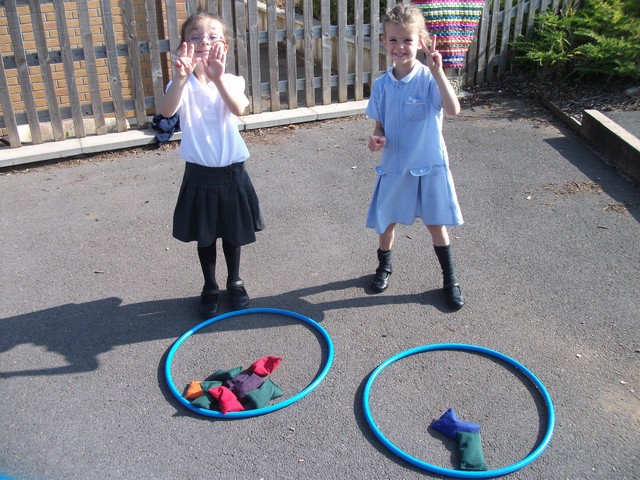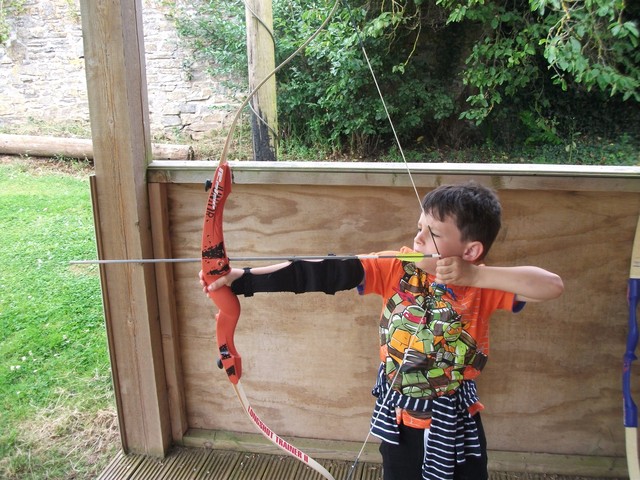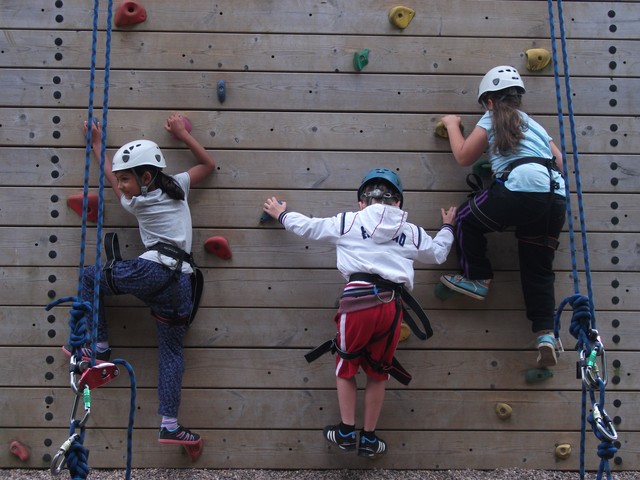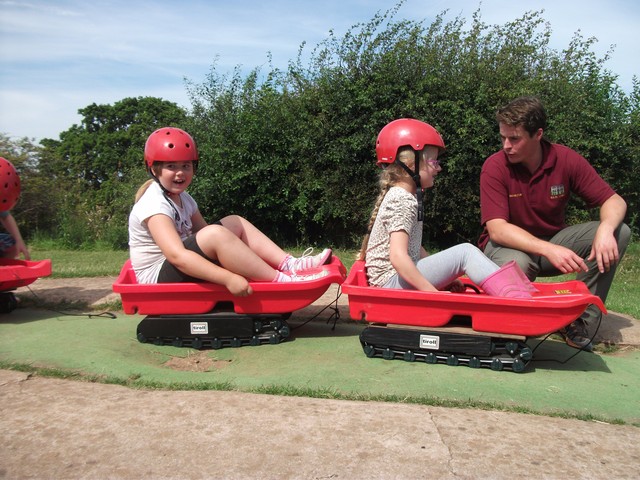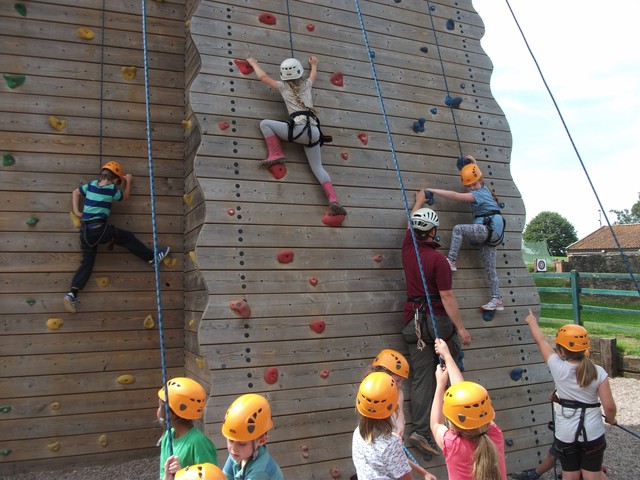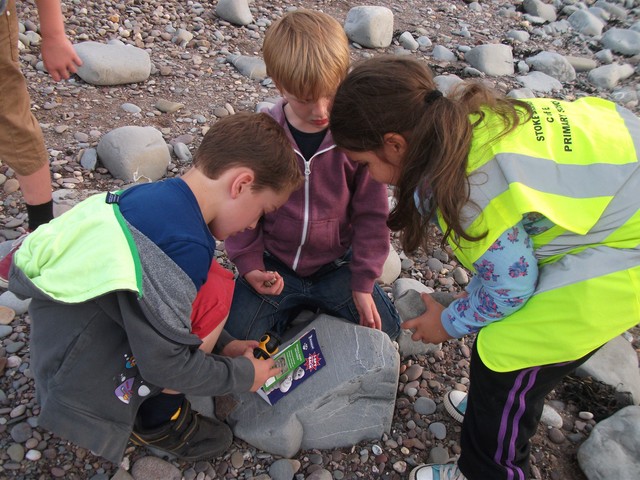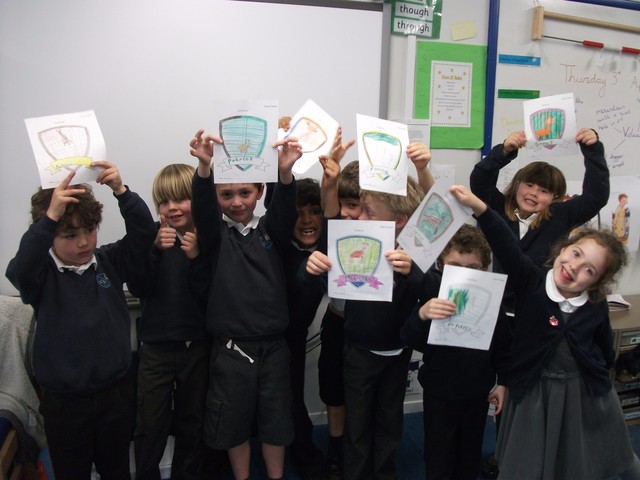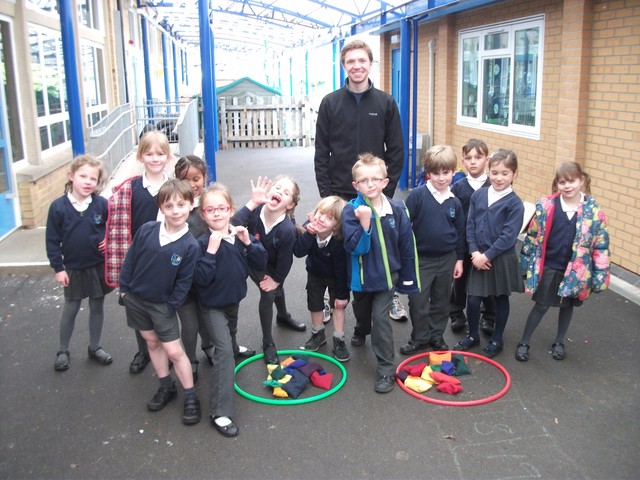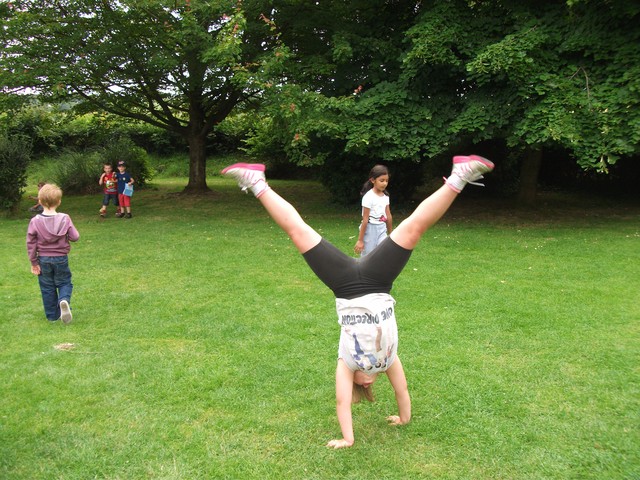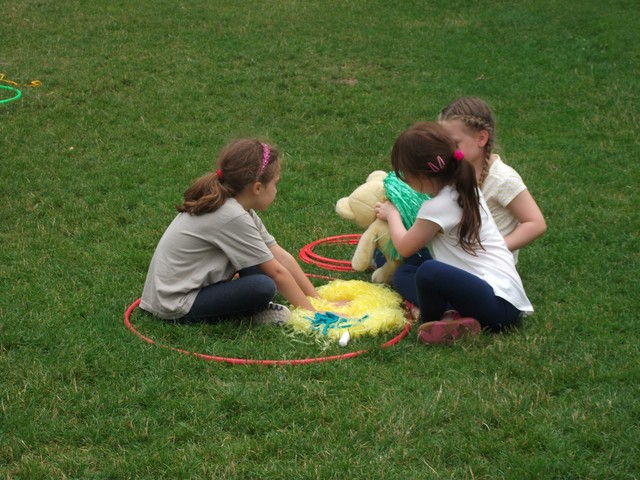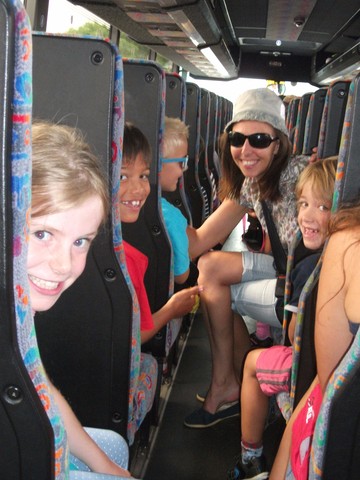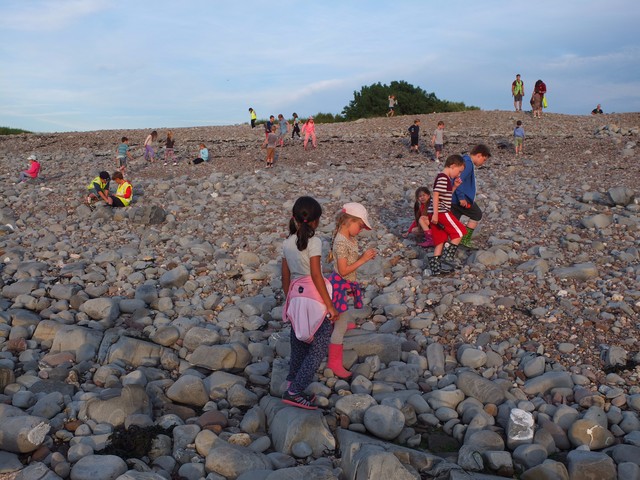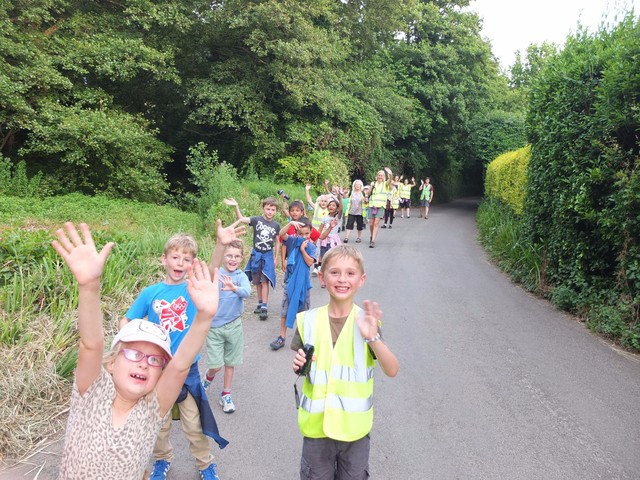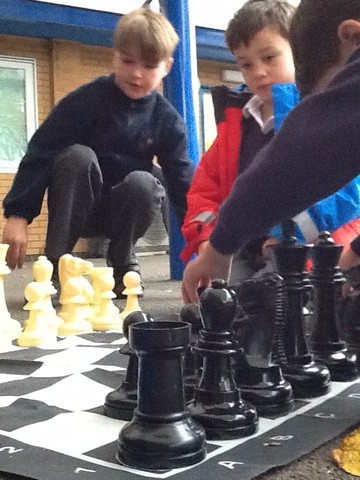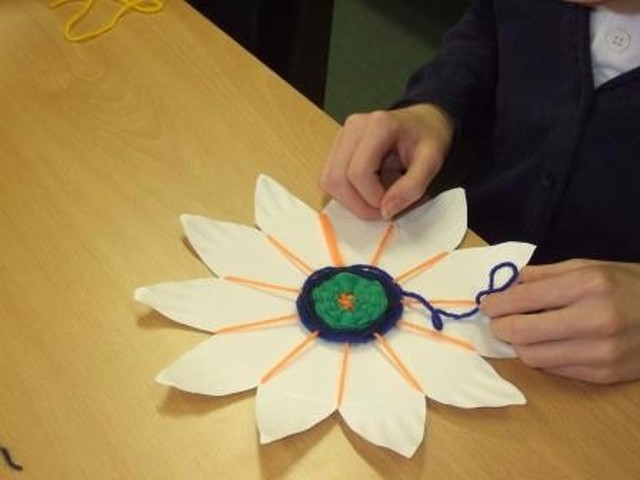 Whether you are an existing parent or a prospective parent I hope that our website will give you a flavour of what our school is about and the opportunities the children who attend our school experience. I hope you will find the information on our site useful.
Stoke Bishop Church of England Primary is a successful school but we continue to work hard and strive for excellence in all areas. We have children who are enthusiastic, polite and caring, parents who are supportive both to the school and towards their child's learning and development and a very dedicated and professional staff who ensure the children enjoy their learning and make good progress through taking part in exciting and motivating lessons and experiences.
As a school we have a strong focus on learning both in terms of academic success and progress but also in helping children become effective life-long learners.
Mrs Philippa Hepworth
Head teacher
Please contact the school office if you are unable to find the information you require or to arrange a visit.
House Captains Blog: What has happened at Stoke Bishop this week?
13.11.15 - 20.11.15
Hello!
We are the proud house captains of St George and we're called Sebastian and Natalie. We would like to up date you on the most recent events of Stoke Bishop.
Reception, Year 1 and 2 are extremely busy rehearsing for their nativities. As year 6 pupils, we are often having to close our doors so we aren't spoiling the fantastic surprise. Although it does sound amazing.
A huge well done to the wonderful netballers and brilliant footballers who represented our school in their tournaments recently. The netballers had such a great time and really pushed themselves. The footballers have done particularly well in the St Beads tournament, drawing both games! I (Sebastian) am extremely proud of participating and am sure that the other players are too.
Last Friday, year 5 went on an interesting trip to the rivers around our school. Their favourite part was playing pooh sticksand Cleo won the girl's race!
The whole school have been working really hard on their DT projects to sell at our Christmas fair. There are amazing things to buy, like a cake in a jar, photos on wood, scrabble decorations and many more amazing products!
Remember to get lots of house points St George!
Latest News

...

New Parents - Here are some useful links around our website or you can use the tabs at the top of the page.

Term Dates in School Calendar click here

School Prospectus click here

School Meals click here

Latest school newsletter click here
School Reports - For our OFSTED and SIAMS reports click here

SIAS final report 2012.pdf
OFSTED Final report 2012
Safe searching on the internet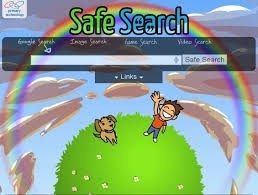 We love to find out facts and information, especially around our topics. As a school we use Safe Search from www.primaryschoolict.com to search the internet and would recommend you use this at home instead of Google.
Safe Search safe search click here or on the picture