Happy New Year! We are looking forward to an exciting 2016. INSET day 4th January. School starts on 5th January. WE ARE ONE OF 10 TOP VALUE ADDED SCHOOLS IN BRISTOL!!!! (This indicates how well a school has brought on pupils from KS1-KS2)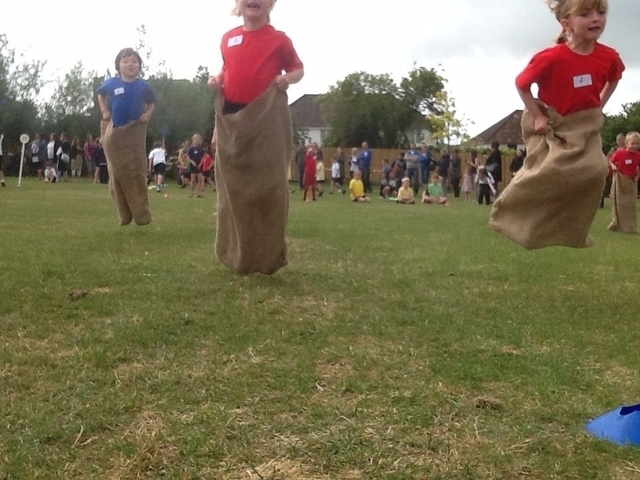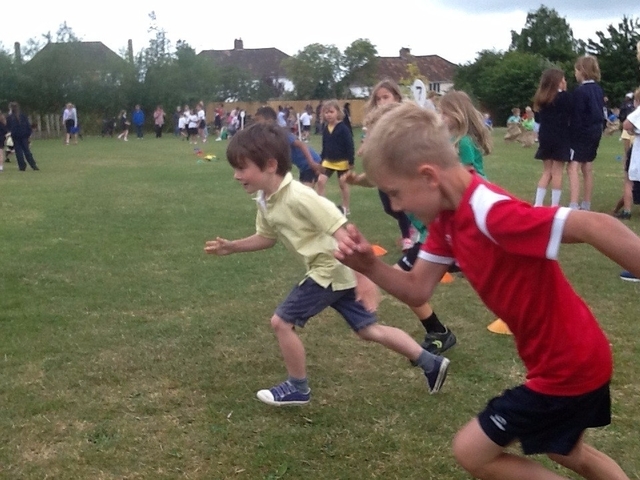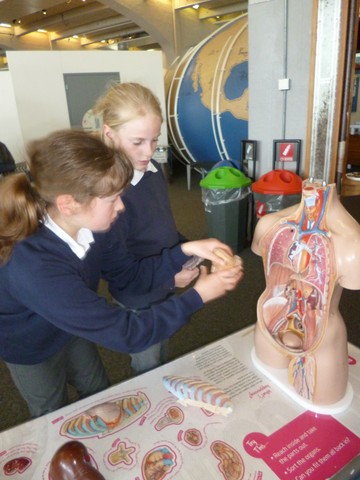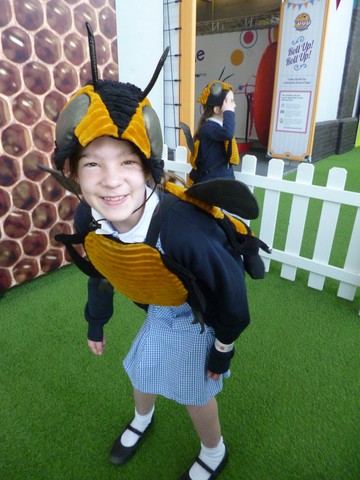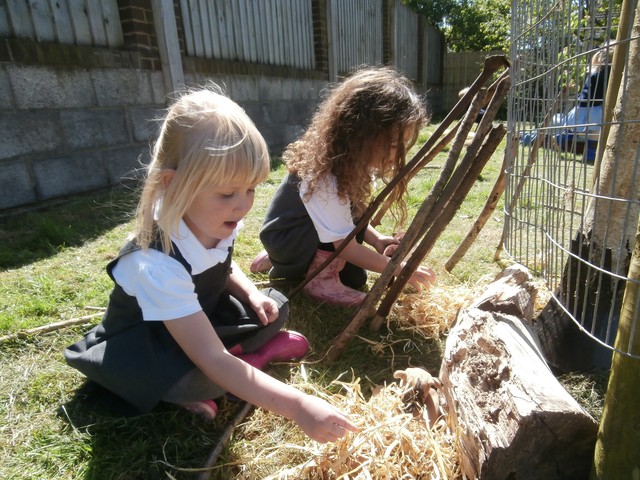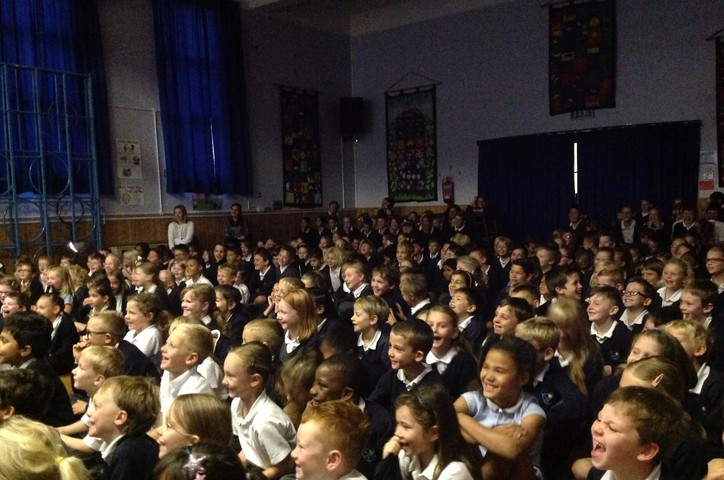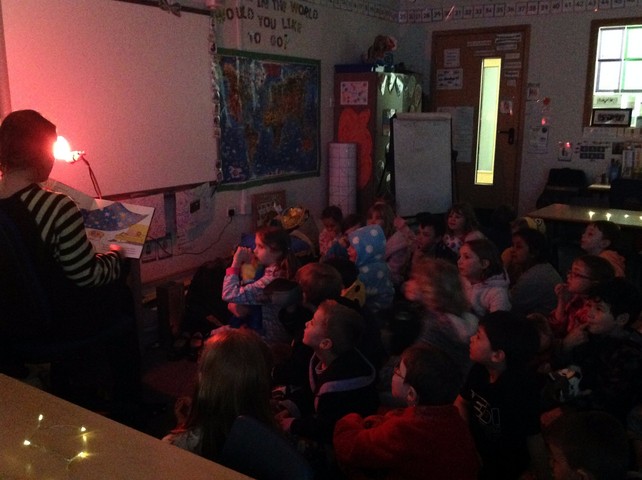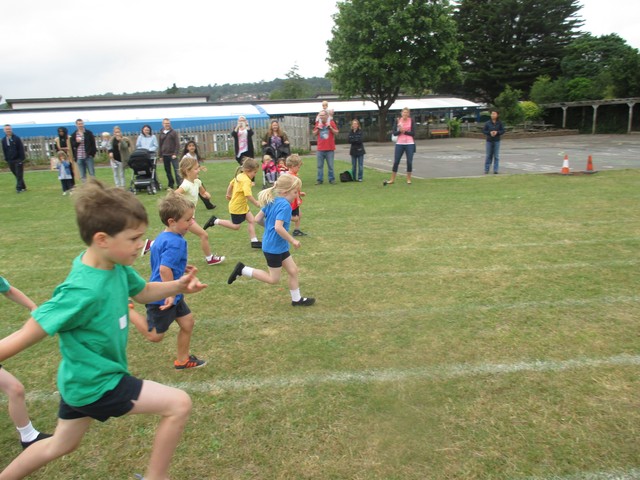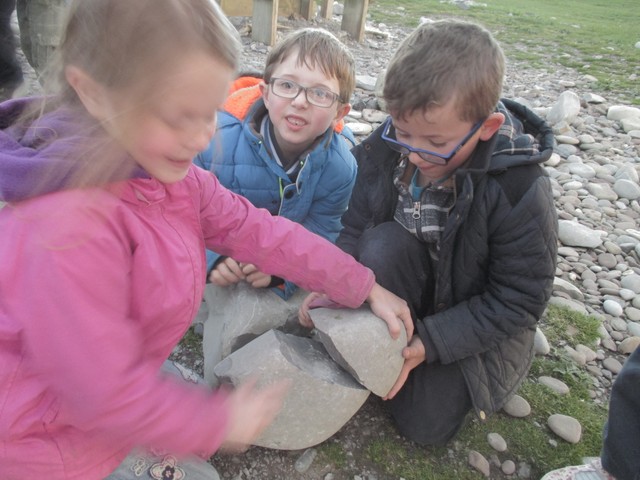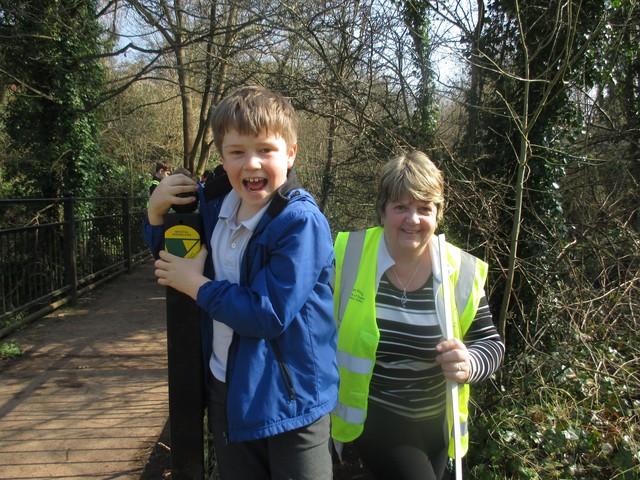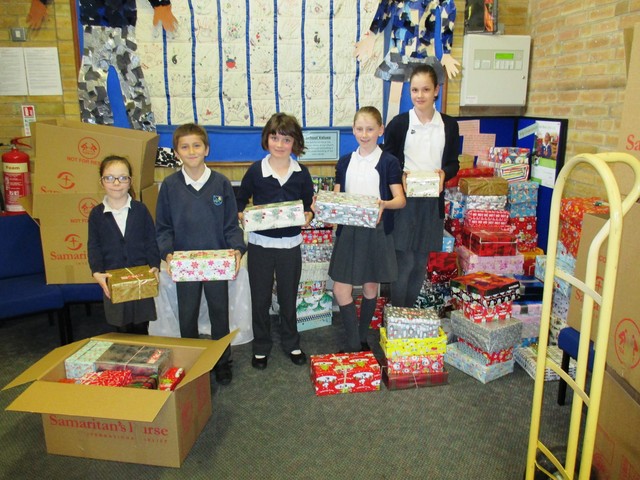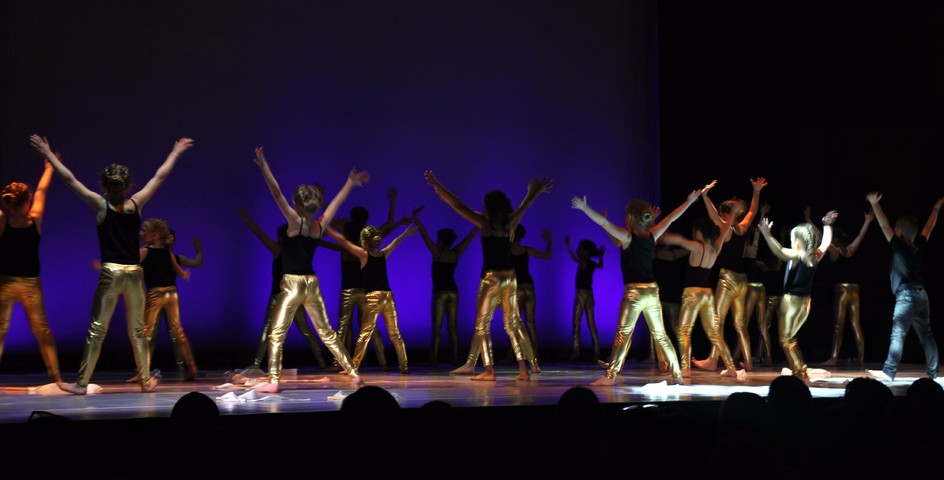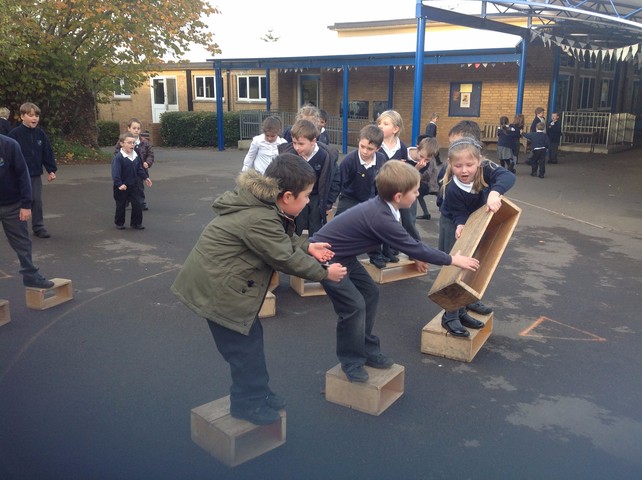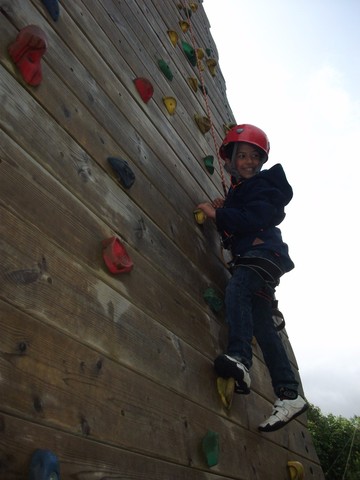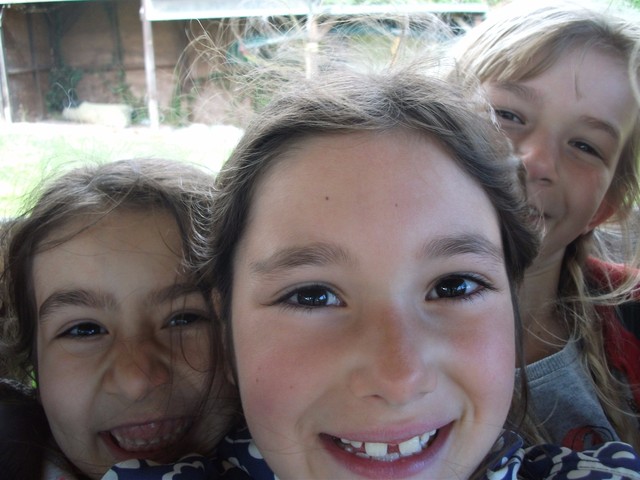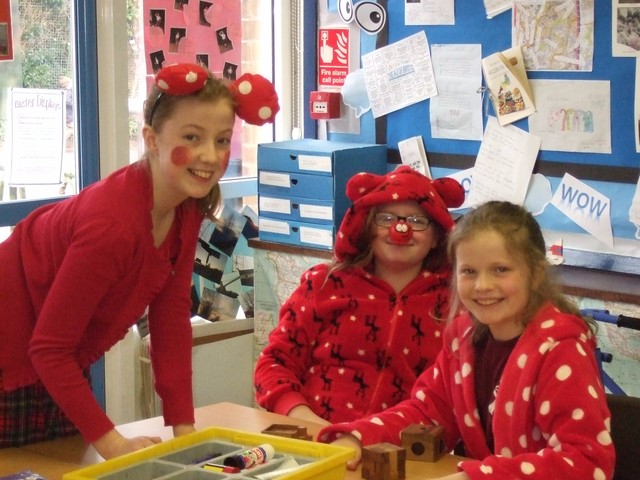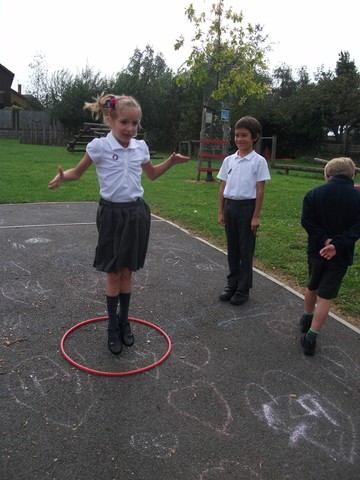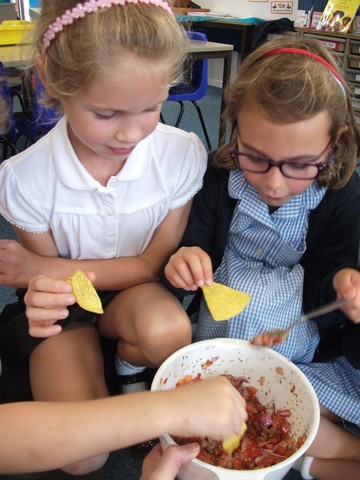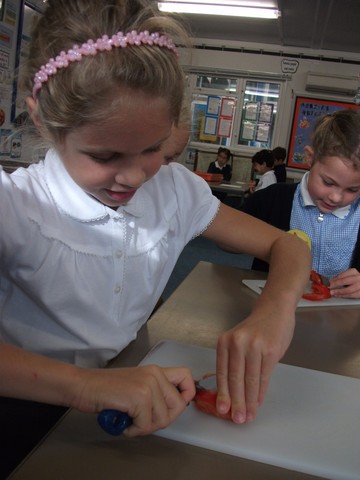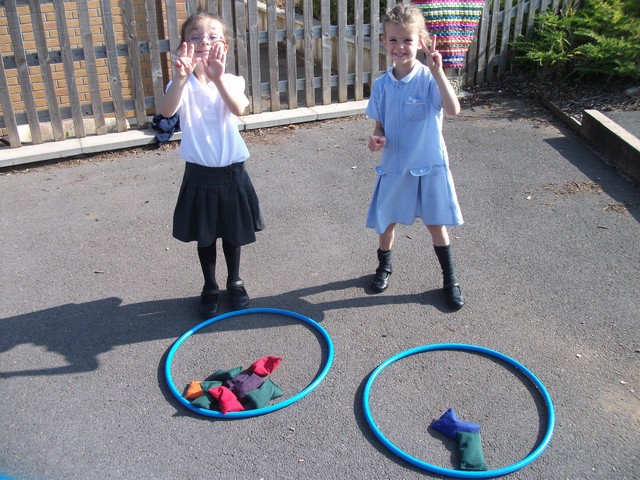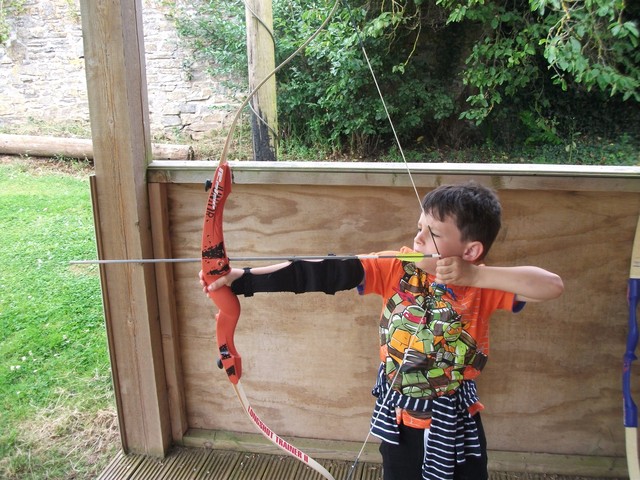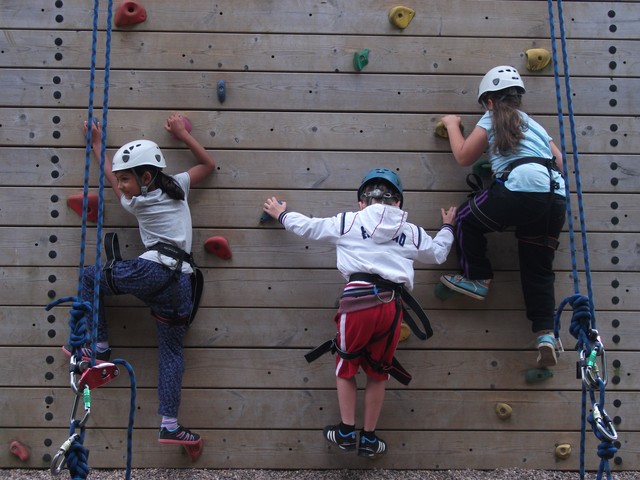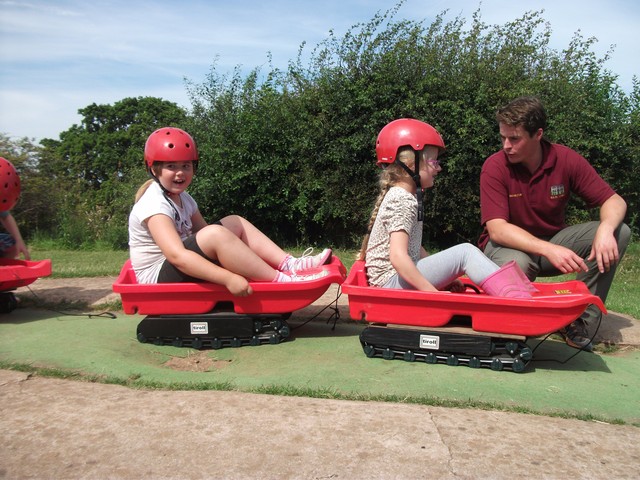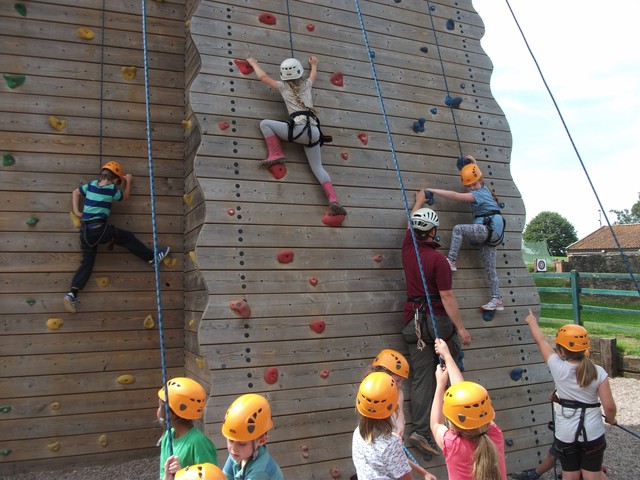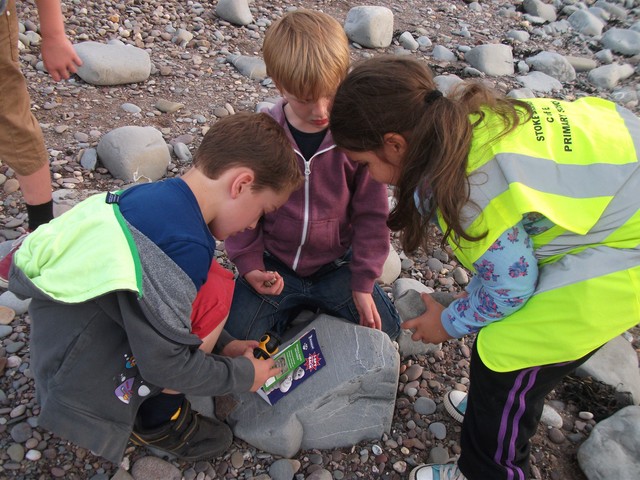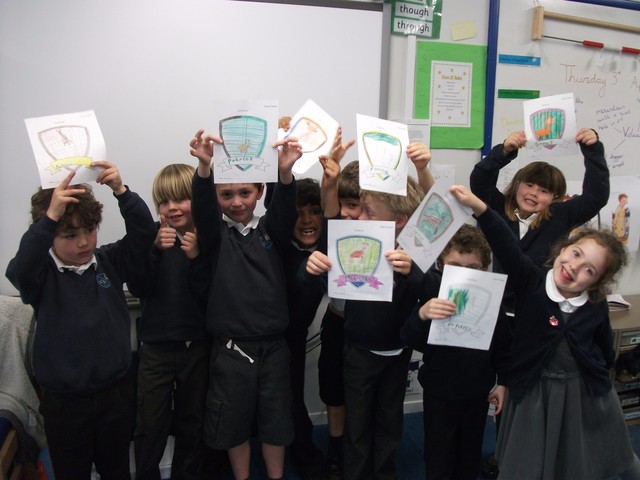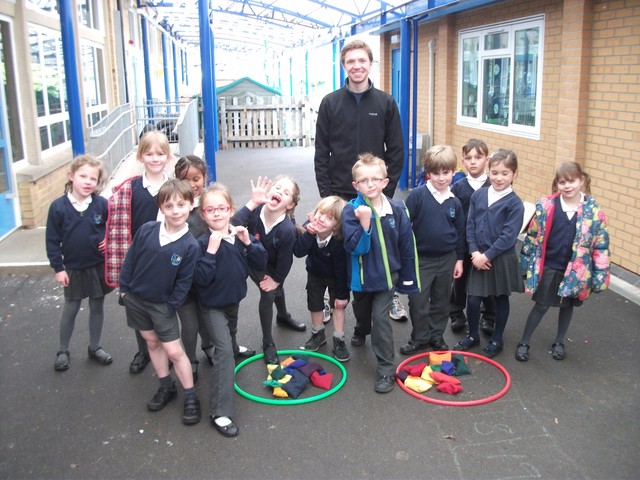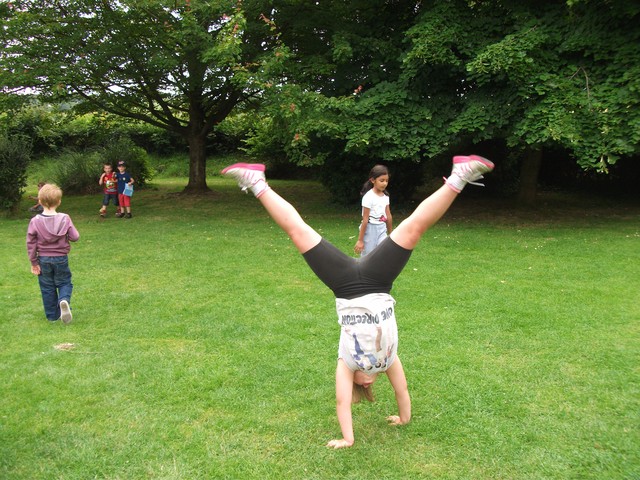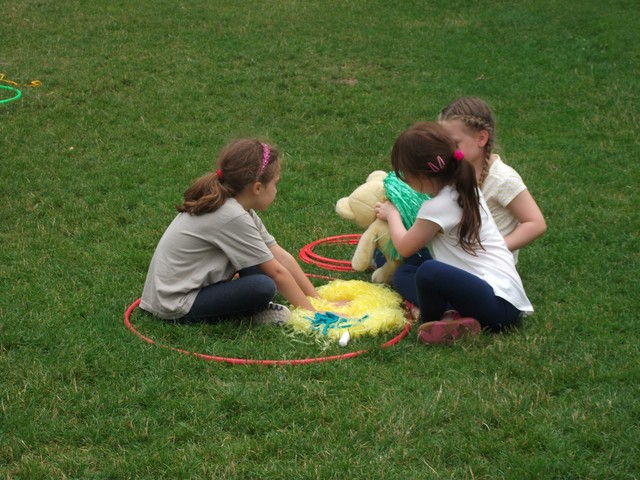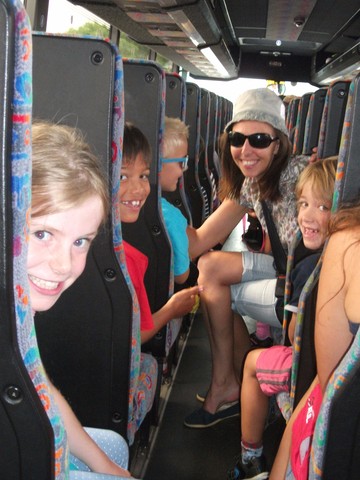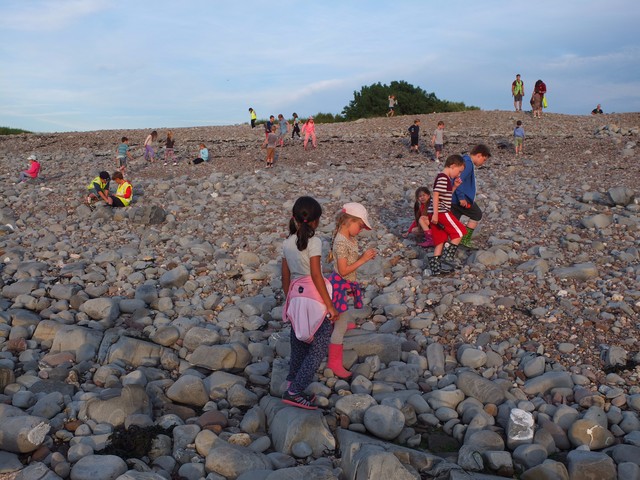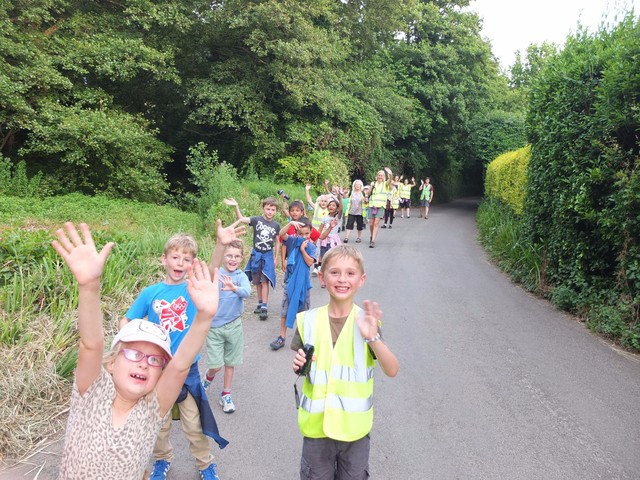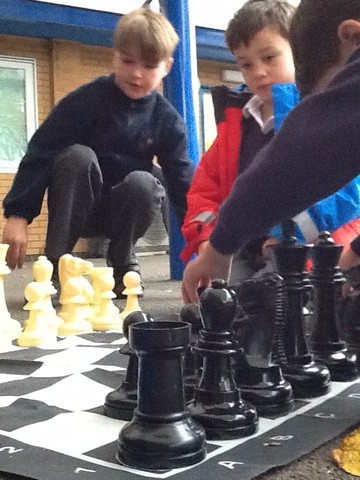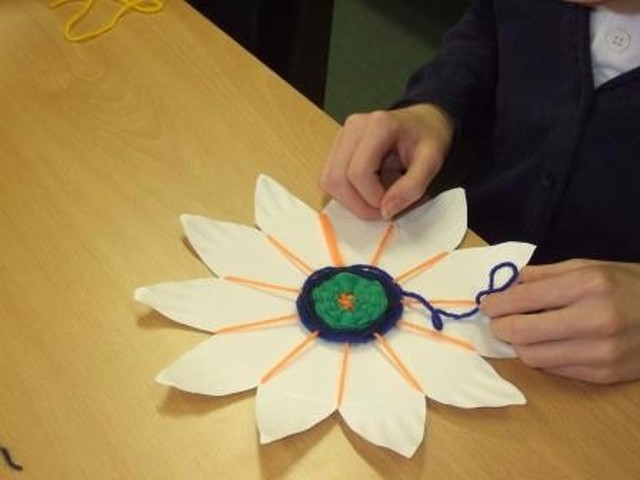 Whether you are an existing parent or a prospective parent I hope that our website will give you a flavour of what our school is about and the opportunities the children who attend our school experience. I hope you will find the information on our site useful.
Stoke Bishop Church of England Primary is a successful school but we continue to work hard and strive for excellence in all areas. We have children who are enthusiastic, polite and caring, parents who are supportive both to the school and towards their child's learning and development and a very dedicated and professional staff who ensure the children enjoy their learning and make good progress through taking part in exciting and motivating lessons and experiences.
As a school we have a strong focus on learning both in terms of academic success and progress but also in helping children become effective life-long learners.
Mrs Philippa Hepworth
Head teacher
Please contact the school office if you are unable to find the information you require or to arrange a visit.
BBC Radio 2's Short Story Competition is BACK!
Do you love writing stories? How about short stories? 500 words? BBC Radio 2's short story competition is back! And we'd love for you to join in! Over half term, have a go at writing your very own short story. Remember to only use 500 words or less. When school starts again, bring your story in and we will choose the best to be sent to Chris Evans and the BBC!
Good luck and happy writing!
House Captains Blog: What has happened at Stoke Bishop this week?
HOUSE CAPTAIN BLOG: SAINT ANDREWS, YOUR HOSTS!!!
This week, on Wednesday, Year 5 had their Greek Day. They did so much it was hard to keep track of.
They: tried different foods, hosted their very own Greek Olympics, made Greek Temples out of newspaper, dressed up, made Trojan Horses, made Greek bookmarks, made mosaics and made Greek Top Trumps, but most of all theyenjoyed it!
Today (Friday), Year 2 also had a topic day which was about the Great Fire of London. They travelled back in time to 1666, designed time travel machines, had a water relay race, became kings and wrote in code. It was so much fun!
Half term
Remember that half term isn't just about you, it's also about your parents/carers. So remember to help out around the house.
Stay safe and enjoy the break because you will have lots of fun learning to do when you come back!
Here are a few clubs that you might want to go to in half term:
Shine, Playscheme, mojo active.
Have a wonderful half term!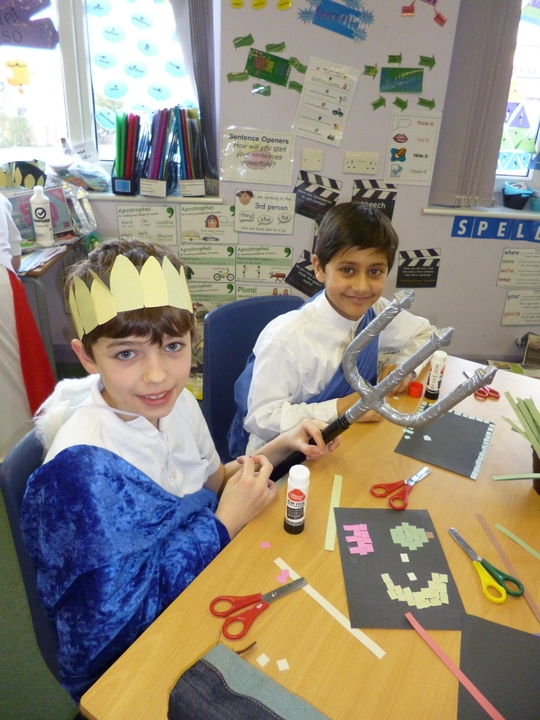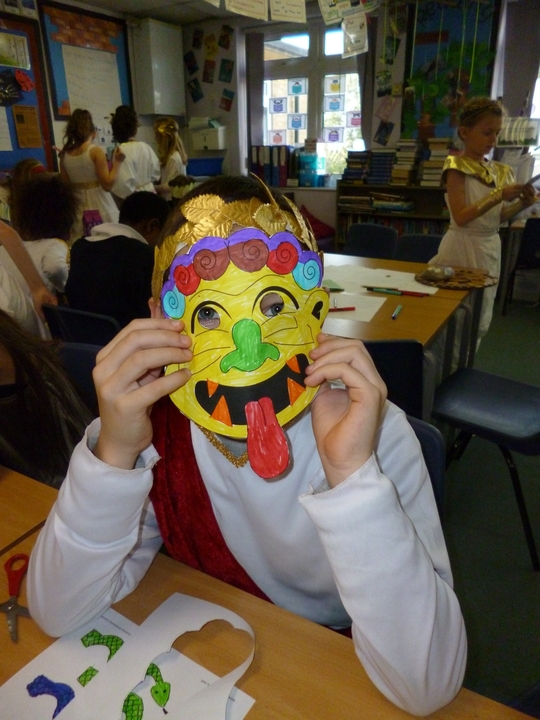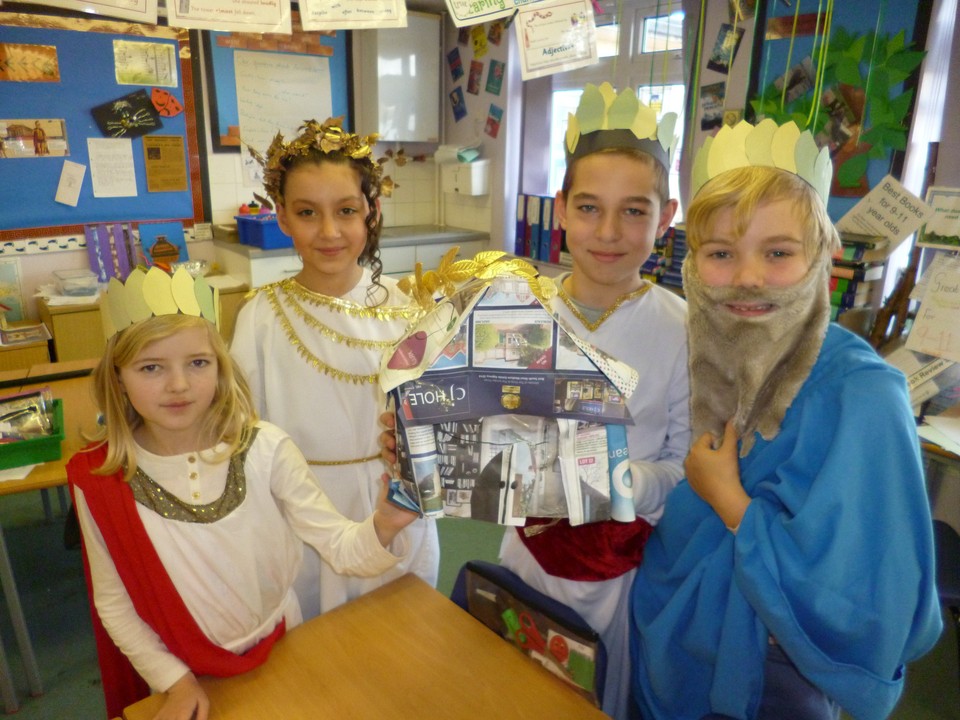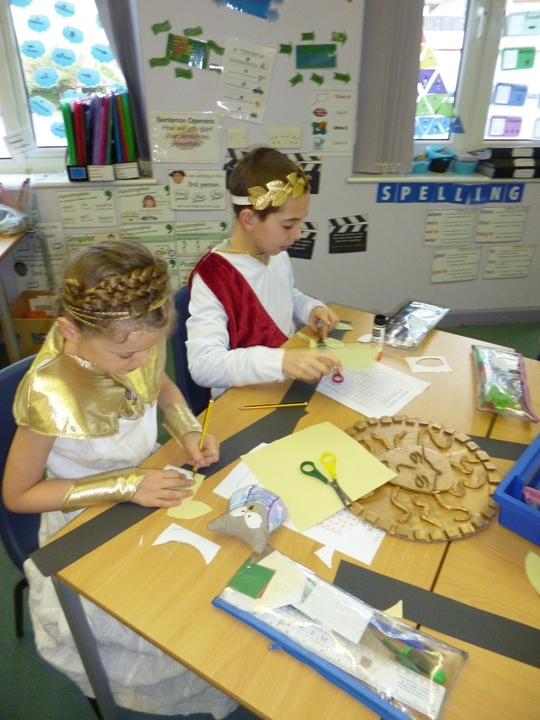 Year 1's very cold trip to Sea Mills and Stoke Lodge Parks was a great success!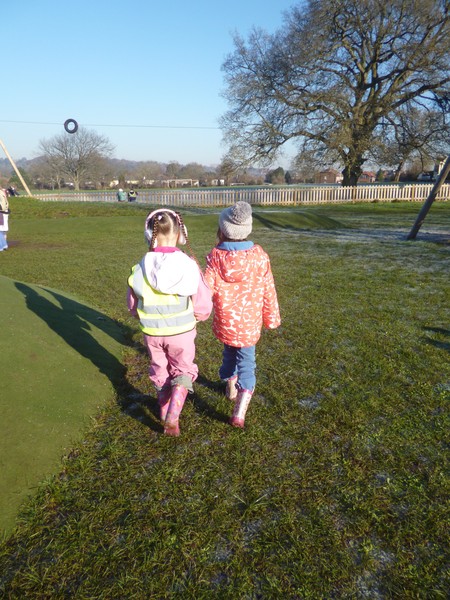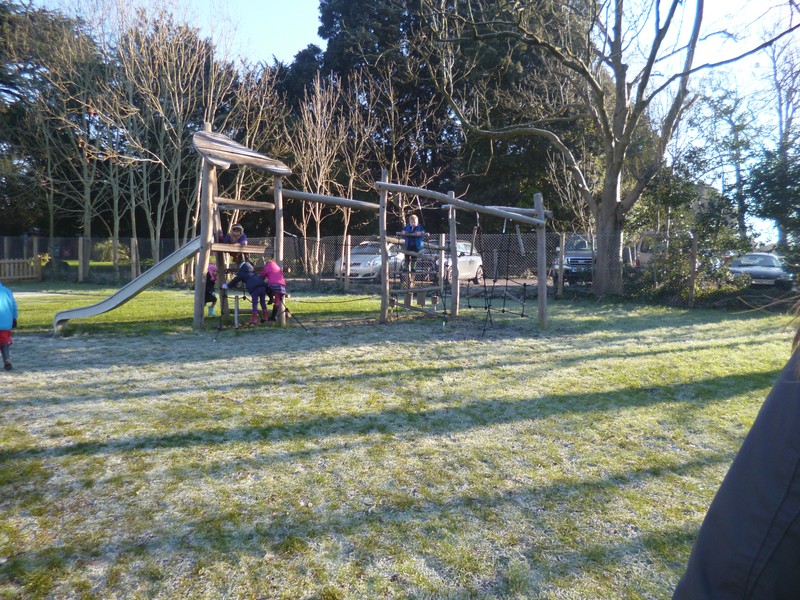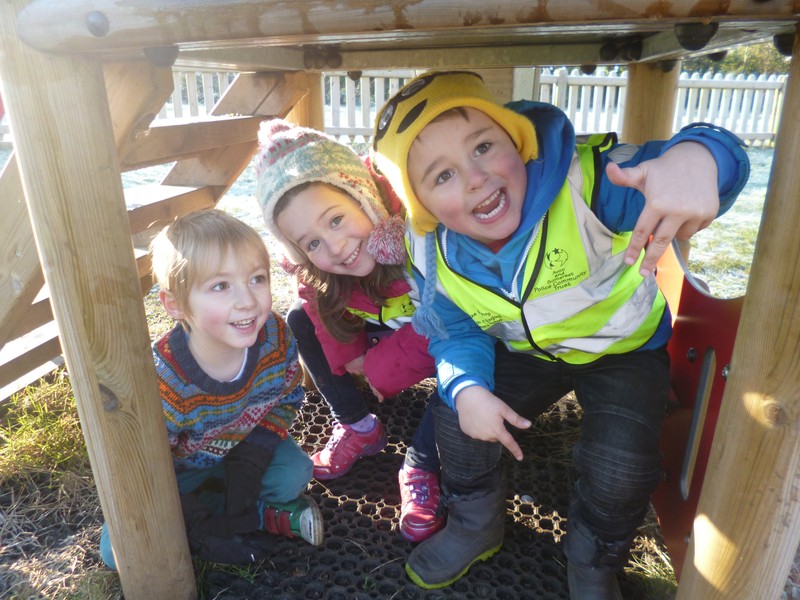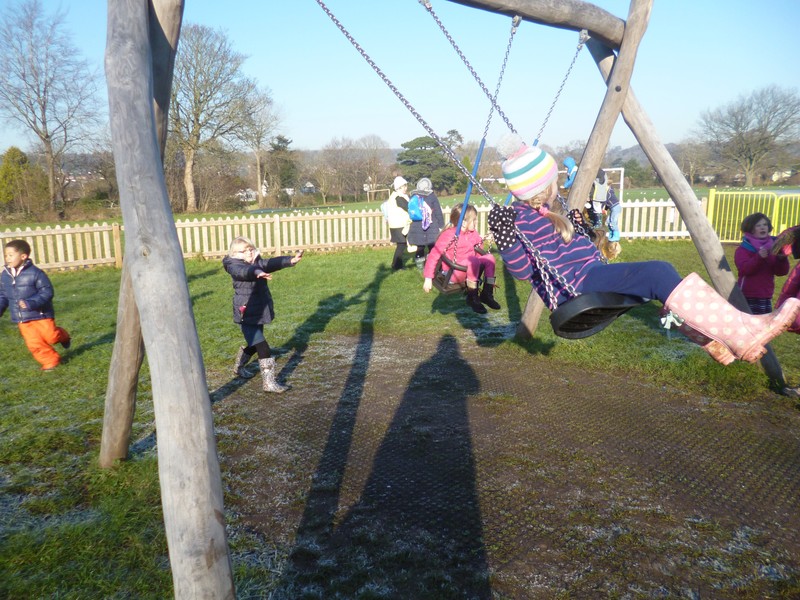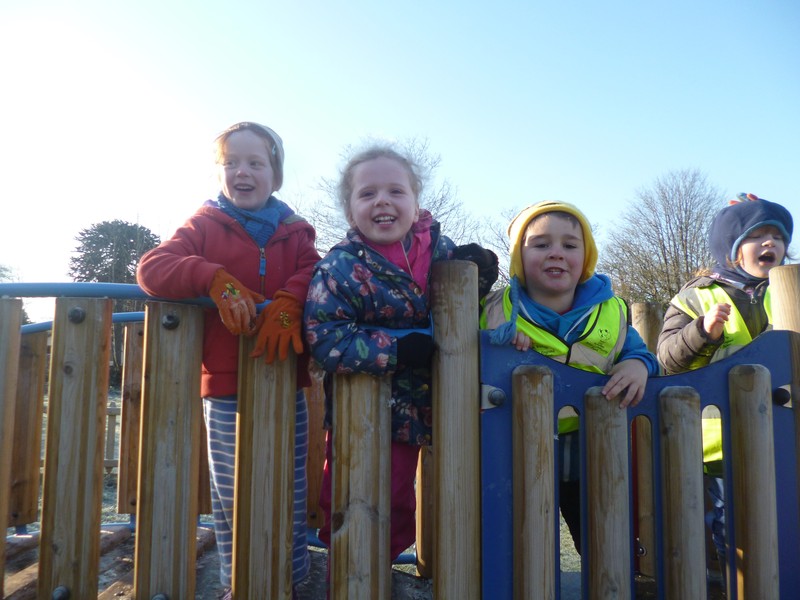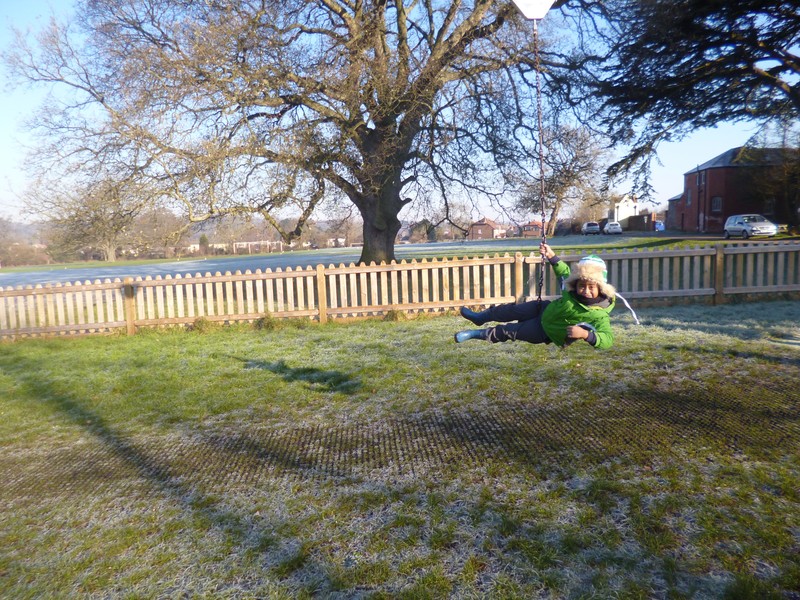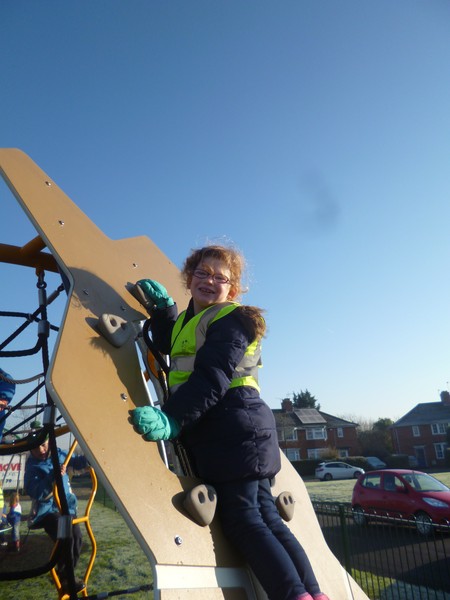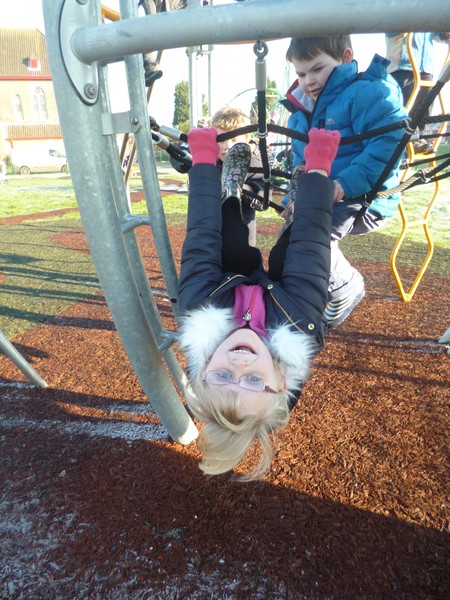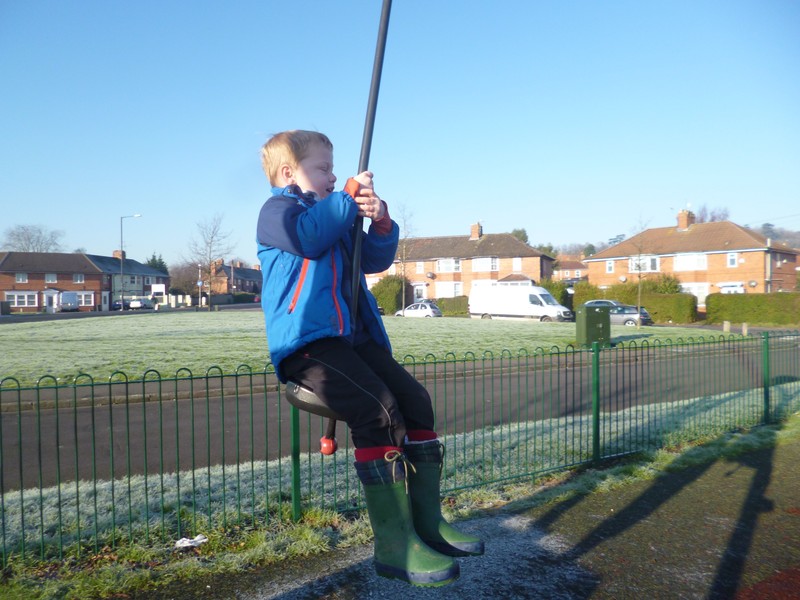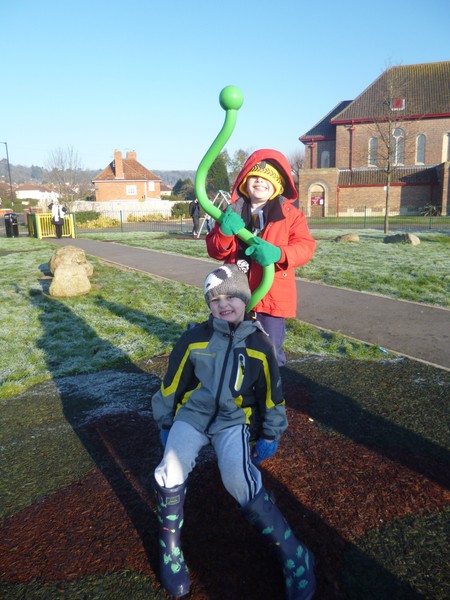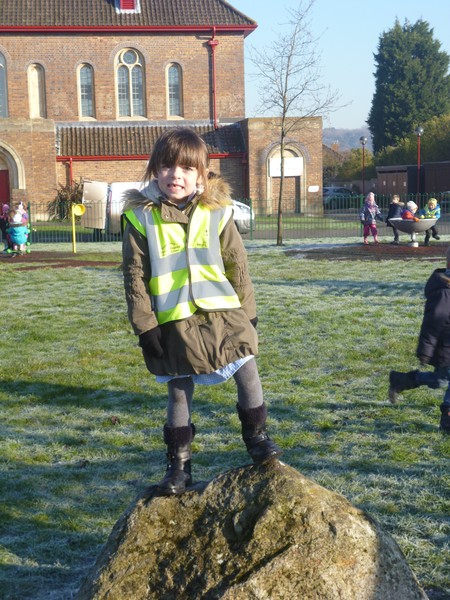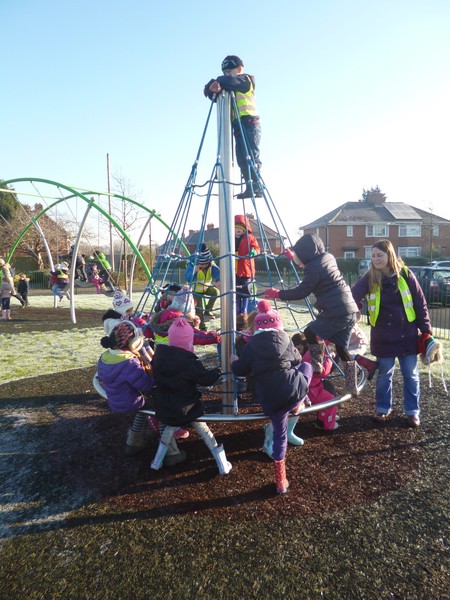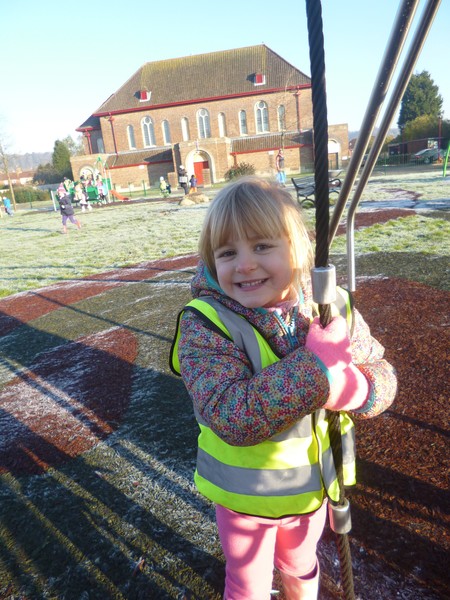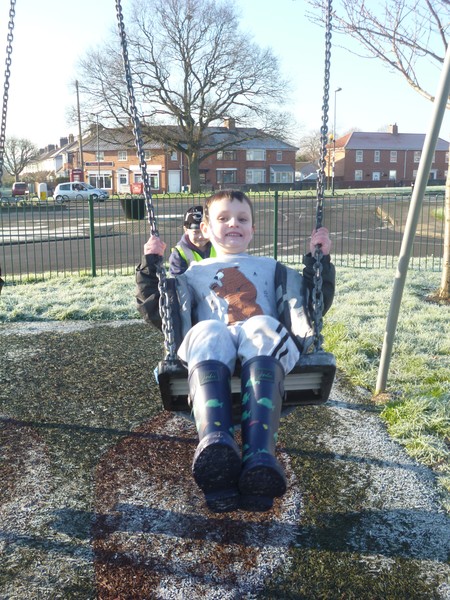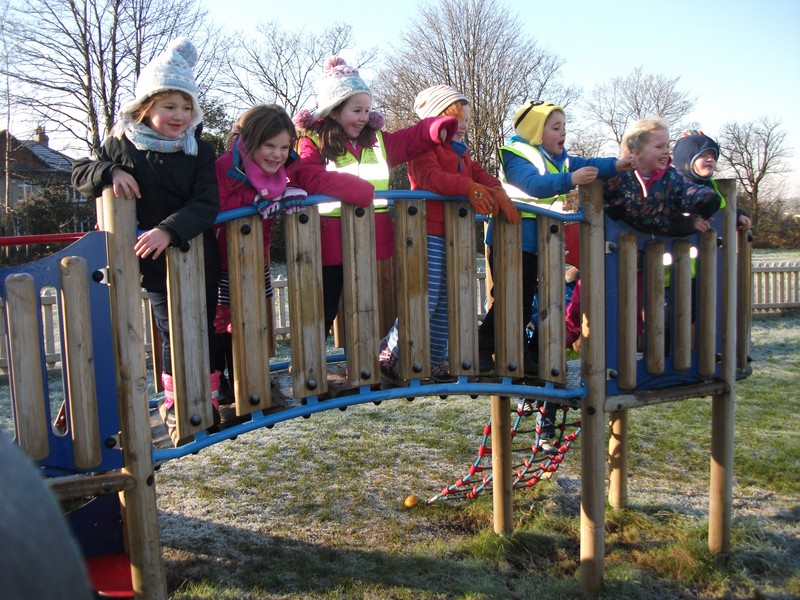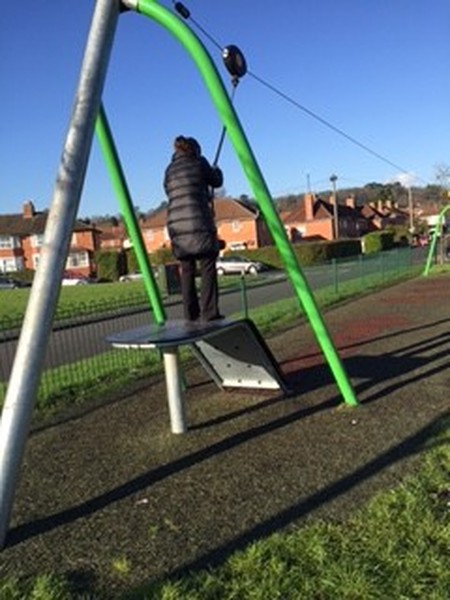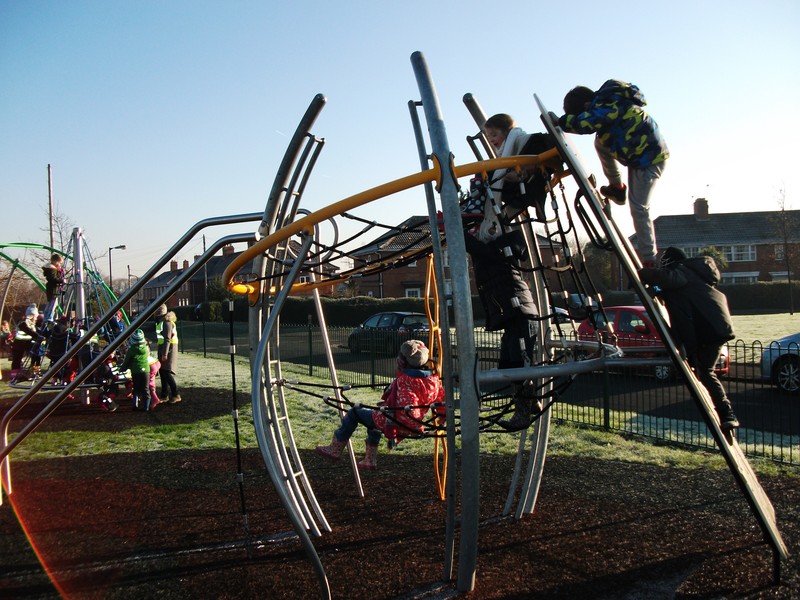 Latest News

...

New Parents - Here are some useful links around our website or you can use the tabs at the top of the page.

Term Dates in School Calendar click here

School Prospectus click here

School Meals click here

Latest school newsletter click here
School Reports - For our OFSTED and SIAMS reports click here

SIAS final report 2012.pdf
OFSTED Final report 2012
Safe searching on the internet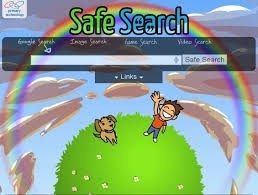 We love to find out facts and information, especially around our topics. As a school we use Safe Search from www.primaryschoolict.com to search the internet and would recommend you use this at home instead of Google.
Safe Search safe search click here or on the picture