Welcome to our school!
Stoke Bishop Church of England Primary is a successful independent academy.
We have children who are enthusiastic, polite and caring, parents who are supportive both to the school and towards their child's learning and development and a very dedicated and professional staff who ensure the children enjoy their learning and make good progress through taking part in exciting and motivating lessons and experiences.
As a school we have a strong focus on learning both in terms of academic achievements and progress and also in helping children become effective life-long learners. We also focus on children's emotional, social, physical and spiritual development.
We strive for excellence in all areas.
Whether you are an existing parent or a prospective parent I hope that our website will give you a flavour of our school and the opportunities and experiences the children who attend our school have access to.
I hope you will find the information on our website useful.
Mrs Philippa Hepworth
Head teacher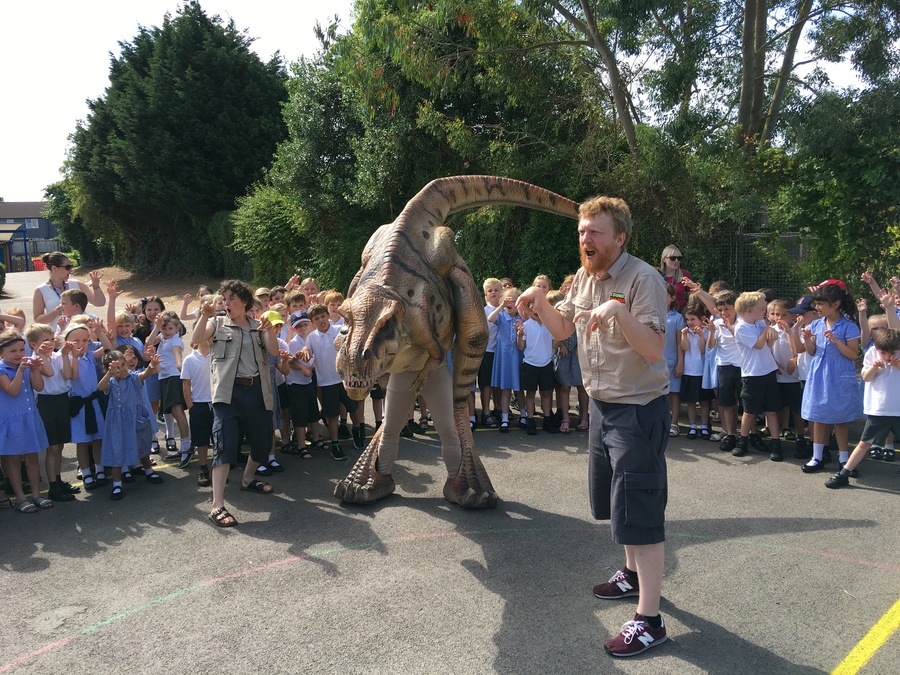 Dates until the end of term (21st July 2017)
Monday 10th July:
Theme for the week - Moving on
Bike Ability for Year 5
Tuesday 11th July:
Gordano Open Day for Yr 6 children
Bike Ability for Year 5
'Move Up Morning' - children to meet their new class teacher's.
New Reception children in for their second Induction Session
Wednesday 12th July:
Year 4 go to camp! Please arrive from 8.30am and go to the hall with medication and cases
Bike Ability for Year 5
Thursday 13th July:
Prayer Space sessions for Reception and Year 1
Friday 14th July:
Year 4 return from camp - due at 3pm (depending on traffic)
Monday 17th July:
Theme for the week - Changes
Bike Ability for Year 5
Tuesday 18th July:
Year 6 transition Day to Bristol Free School
Year 5&6 Production at 7pm
Wednesday 19th July:
Year 5&6 Production at 7pm
Thursday 20th July:
Year 6 Leavers BBQ (4-5pm)
Friday 21st July
Last day of term
Leavers Service at 2pm - All parents/carers welcome from Year 6!
HAVE A GREAT SUMMER HOLIDAY!!!!!
Mrs Hepworth & all the staff at Stoke Bishop CofE Primary School
Stoke Bishop Church of England Primary School, a charity and company limited by guarantee in England and Wales under company number 08422944,
registered office Cedar Park, Stoke Bishop, Bristol, BS9 1BW